Hey Nat, such beautiful photos I love them all! Well done and thank you! Jenna.
​​​​​​​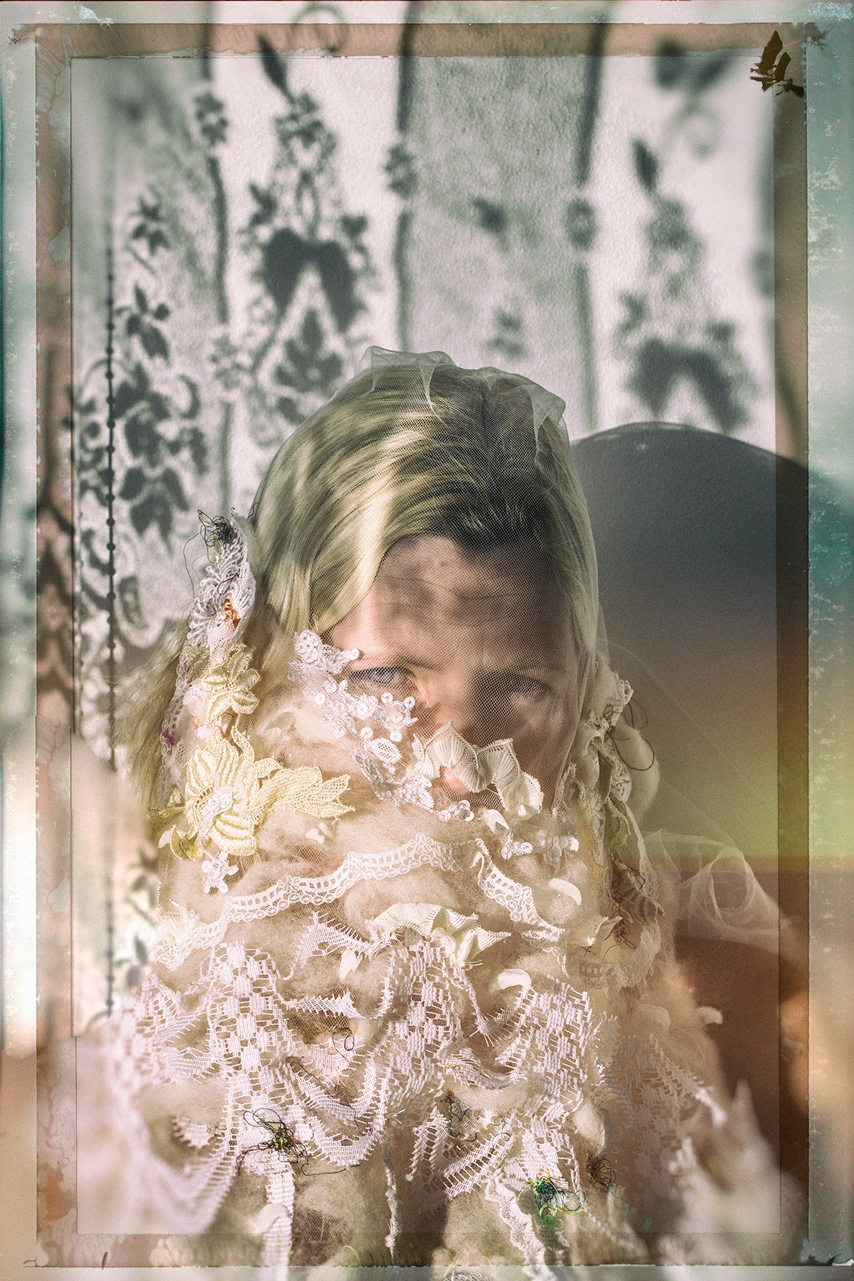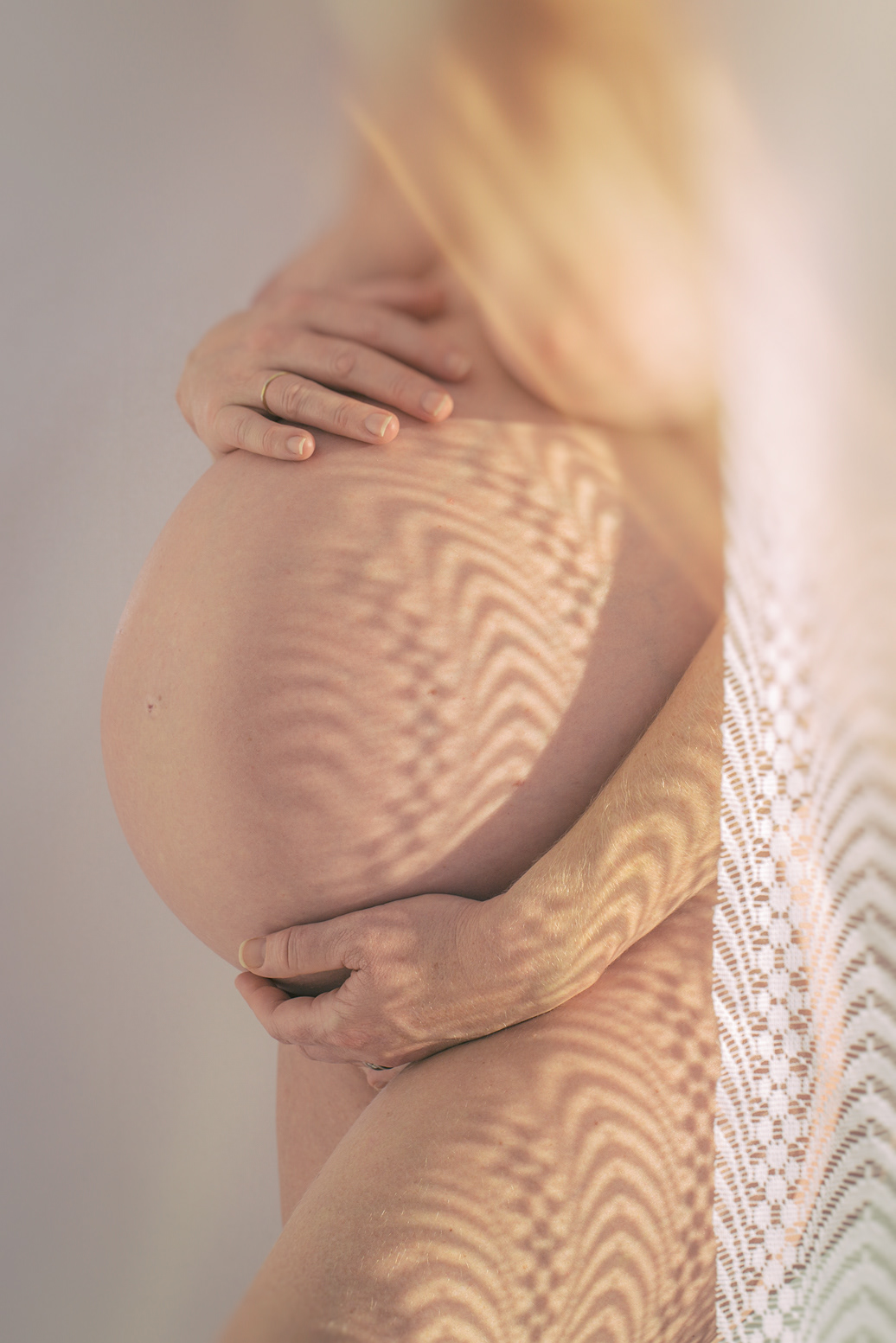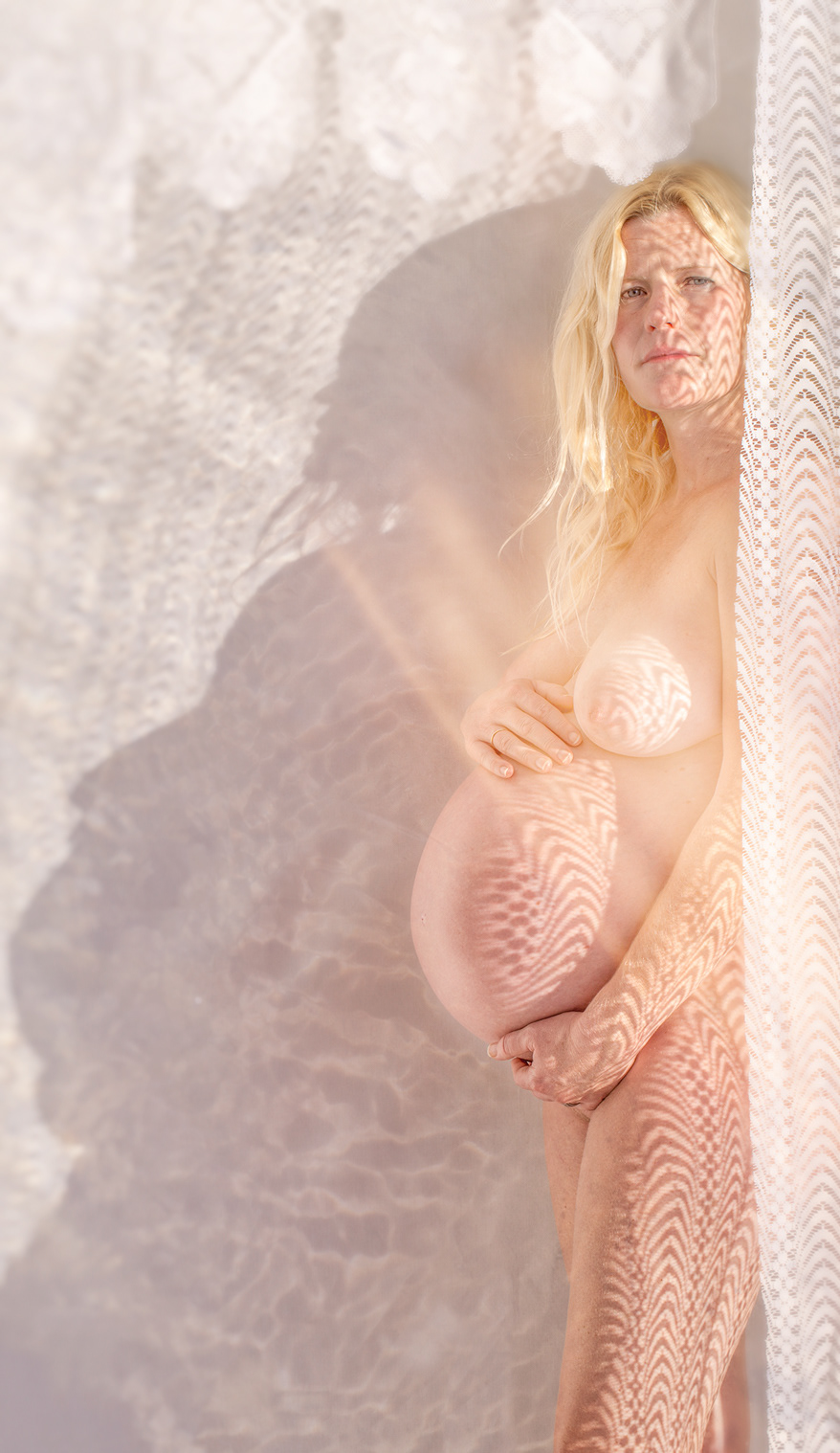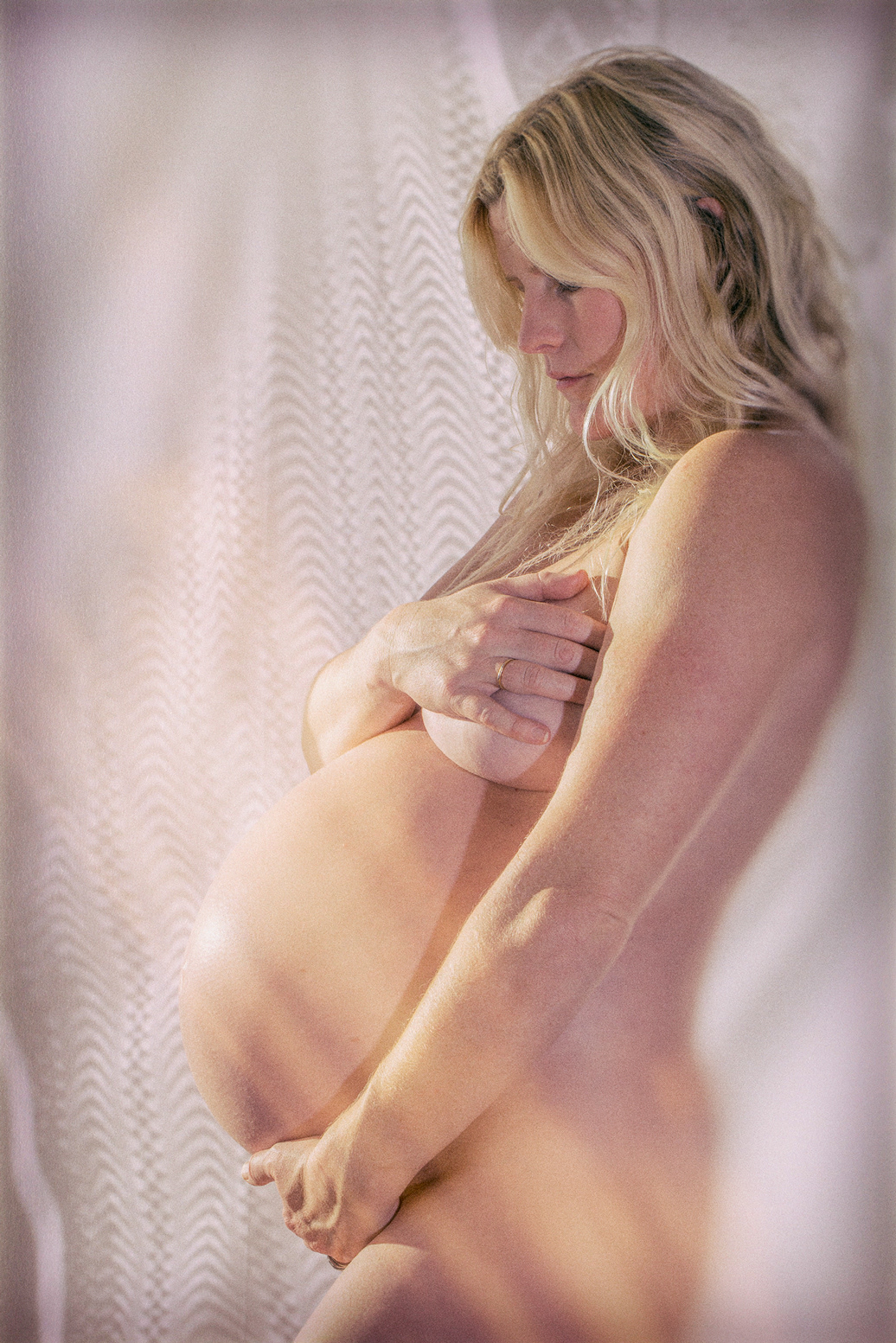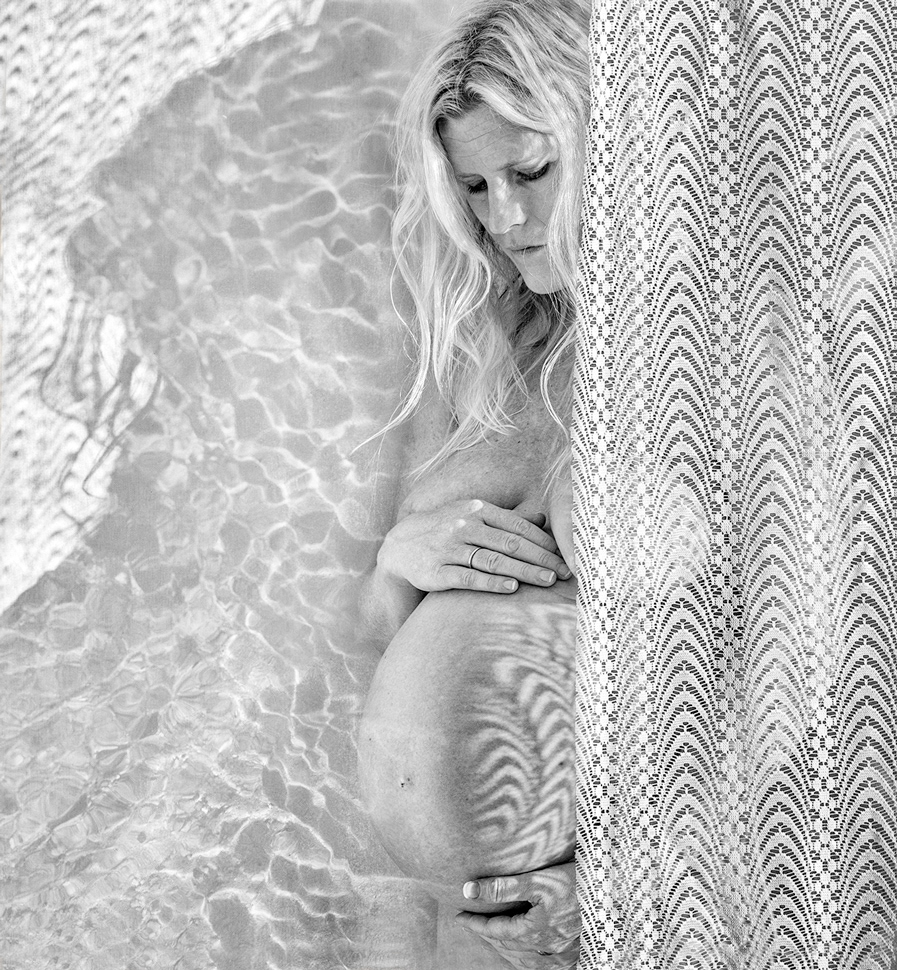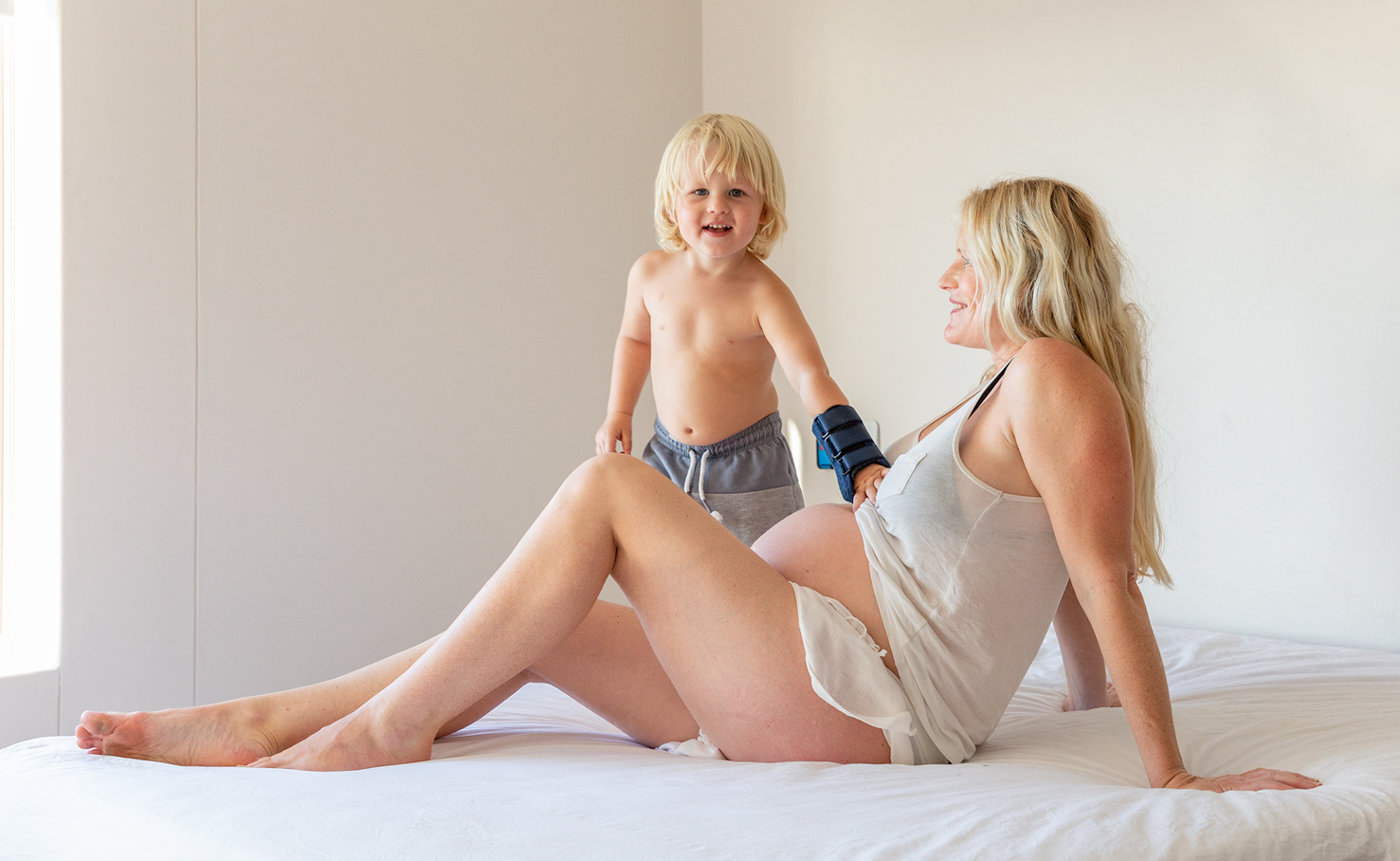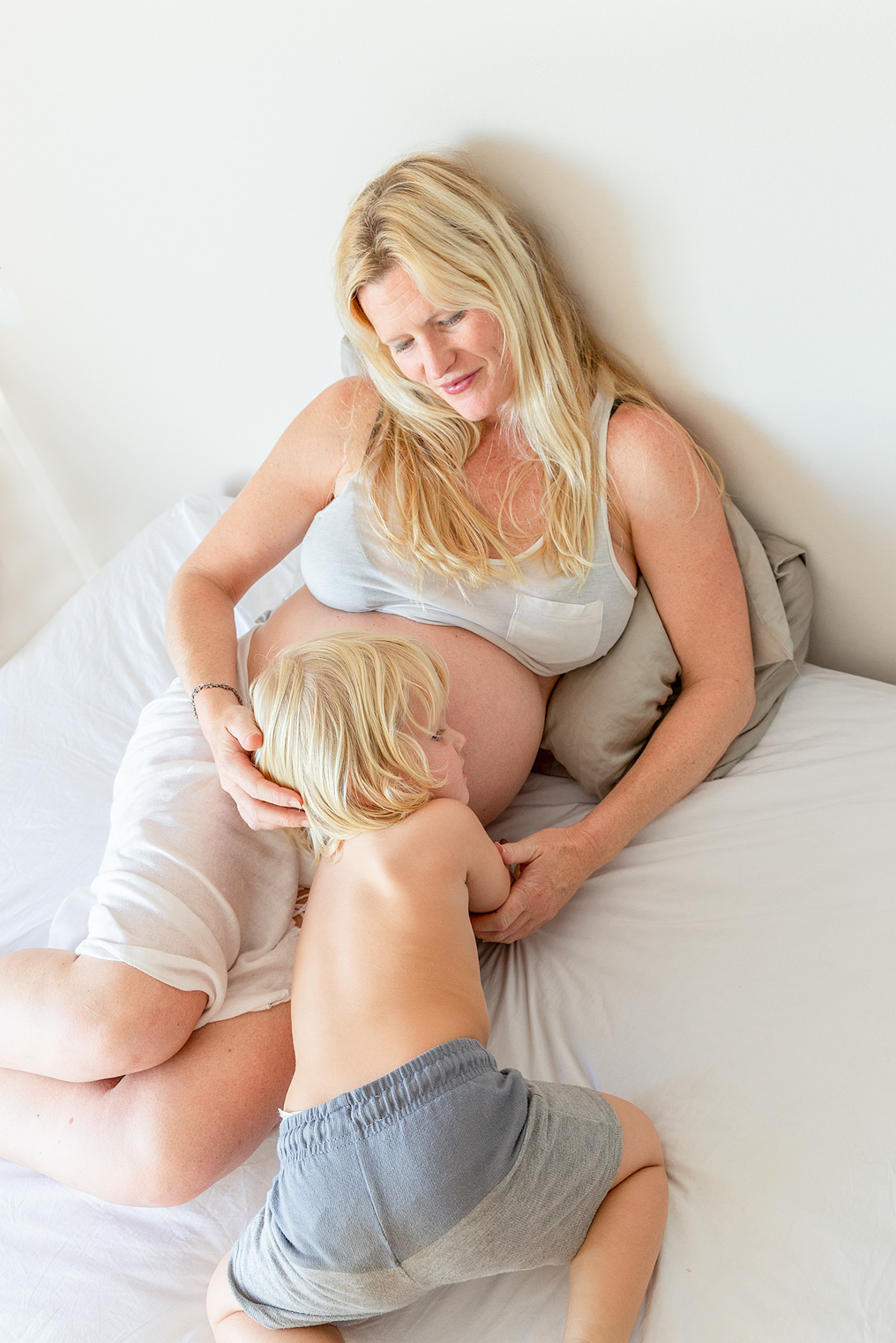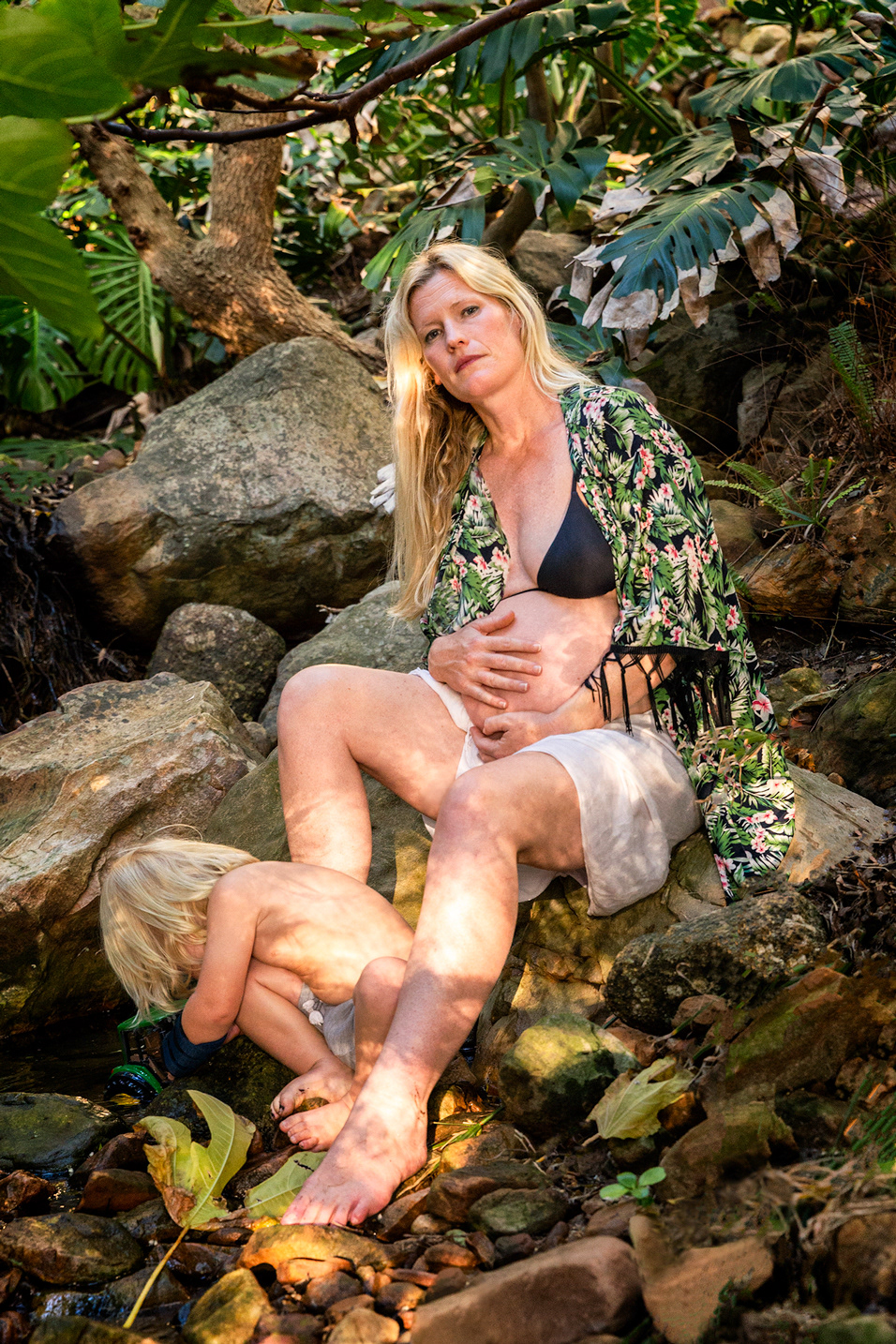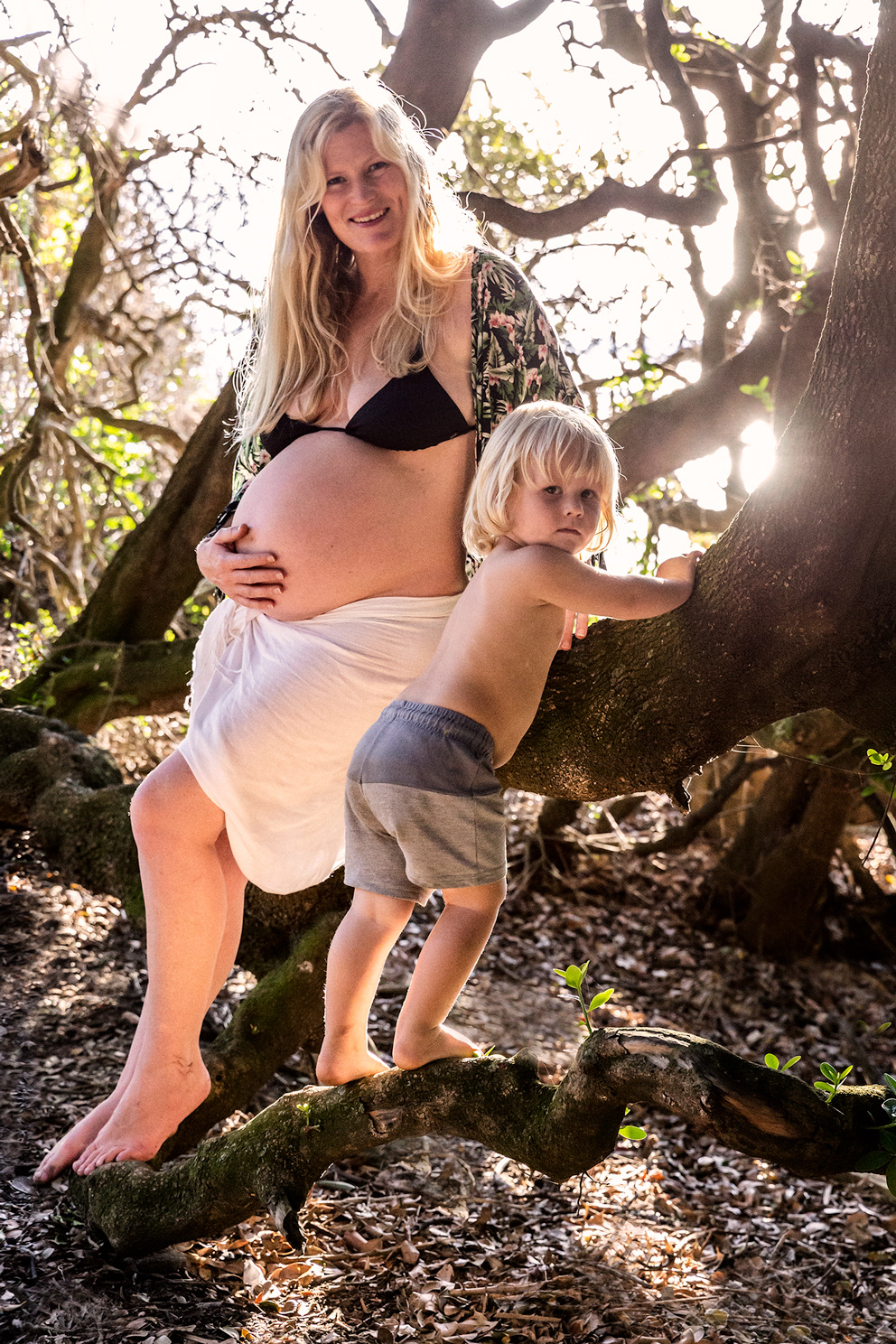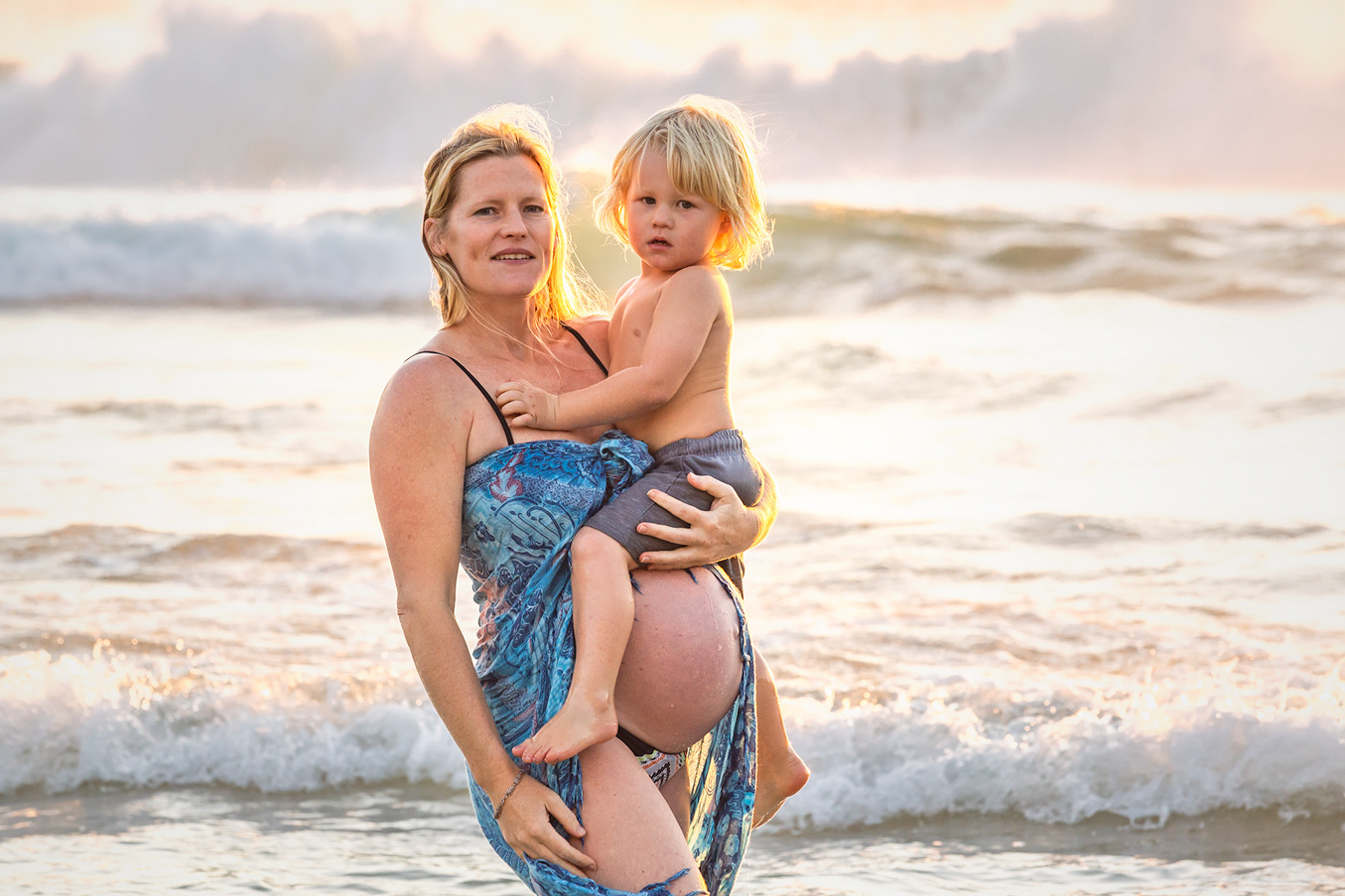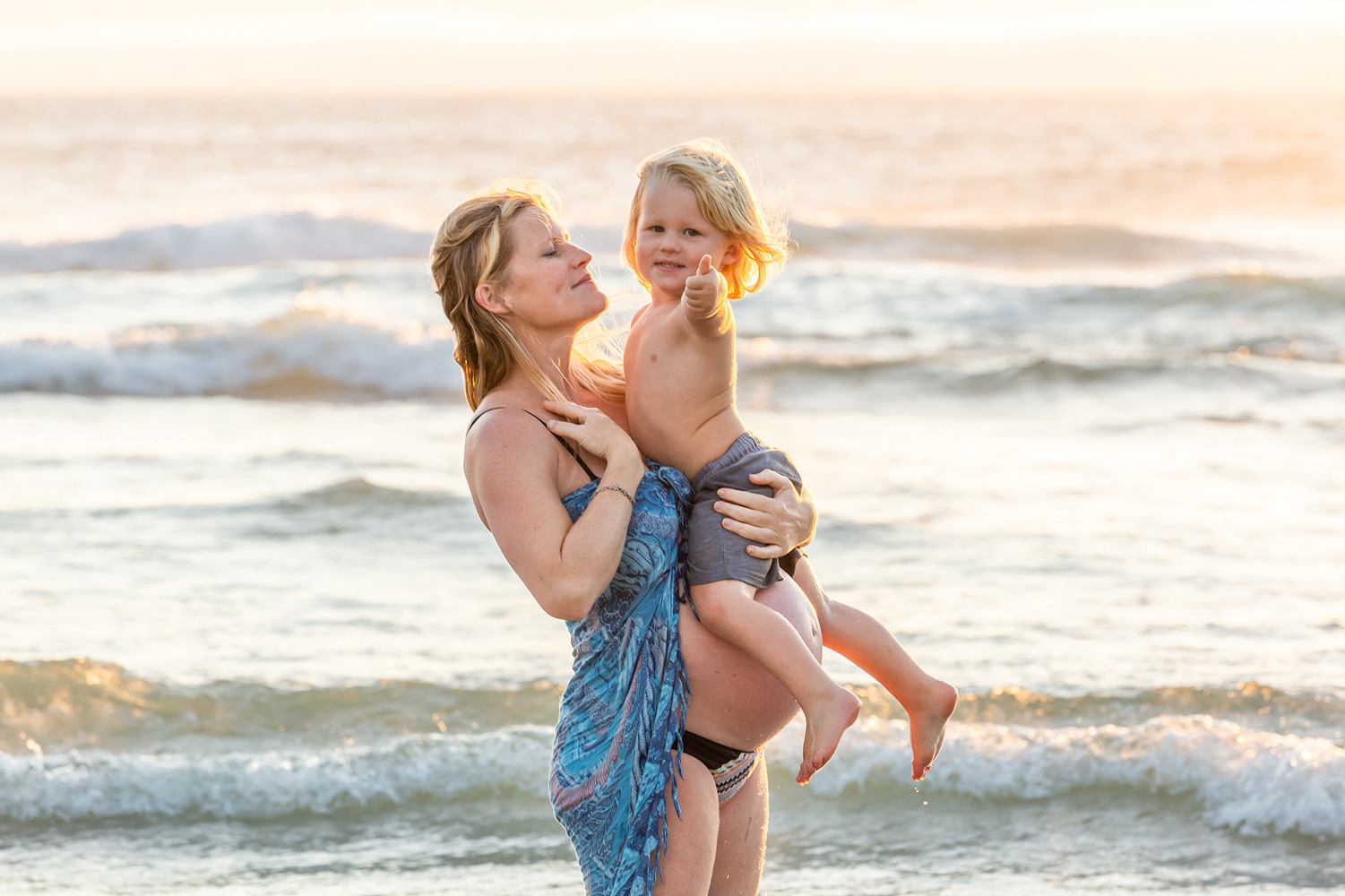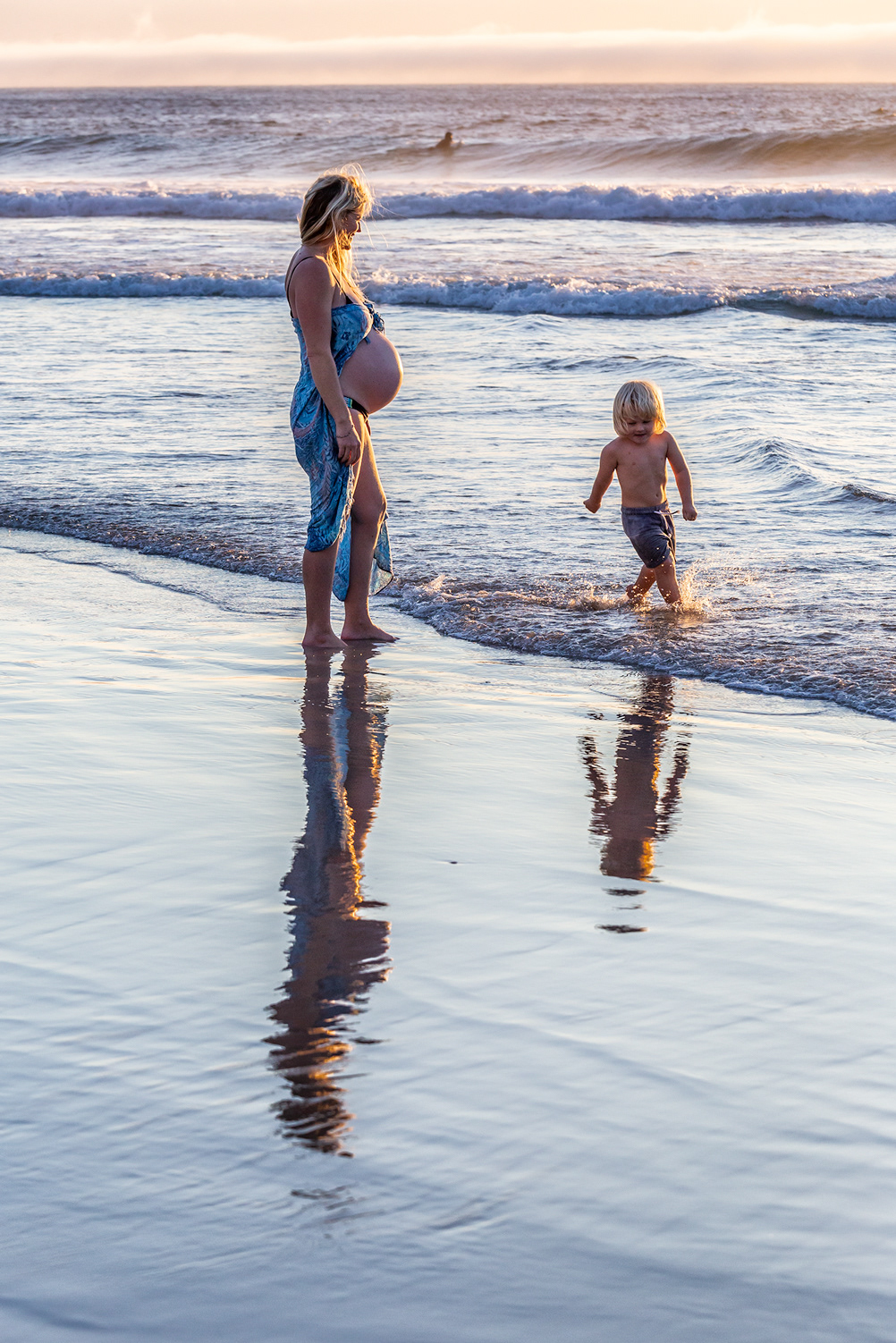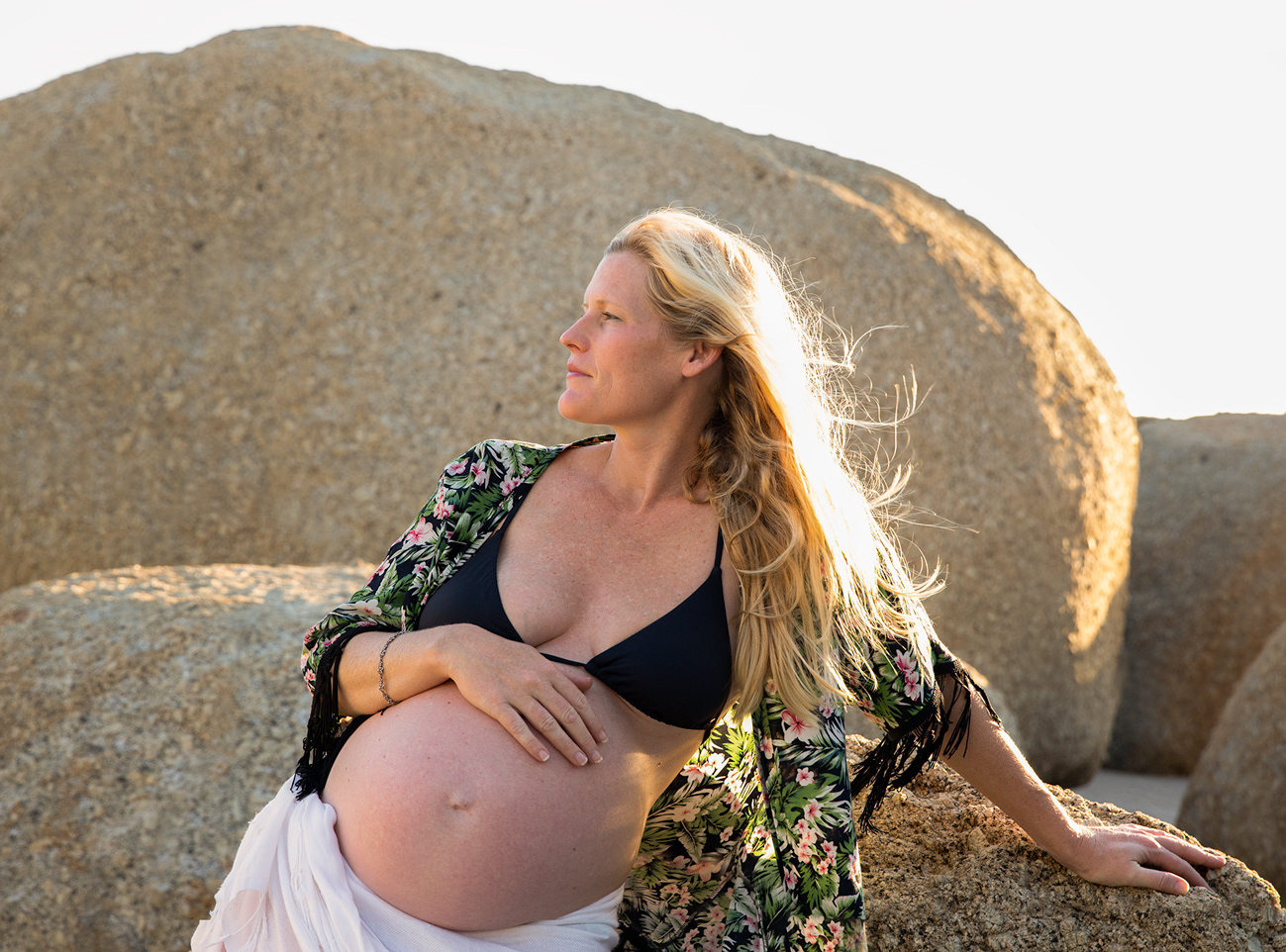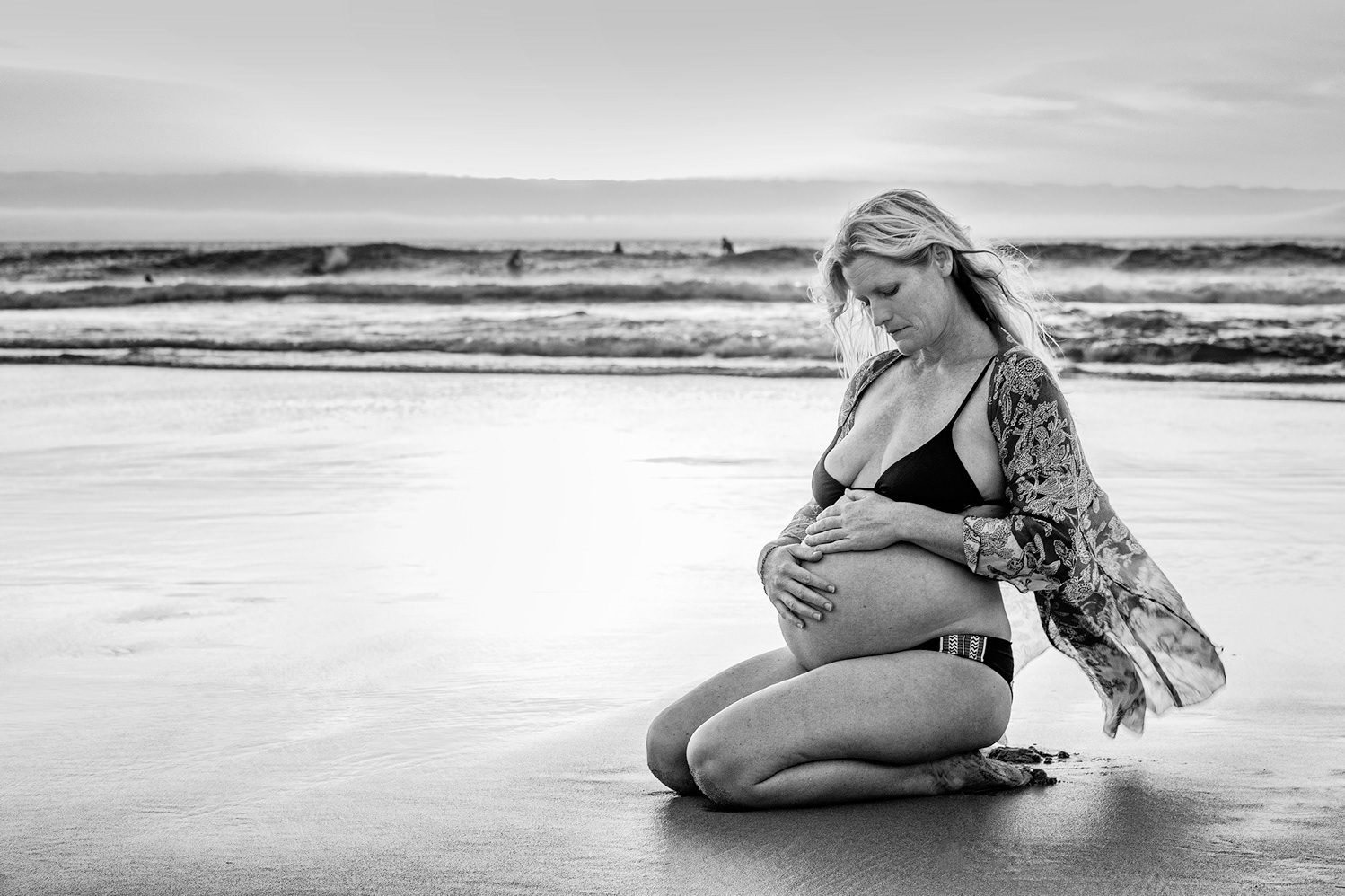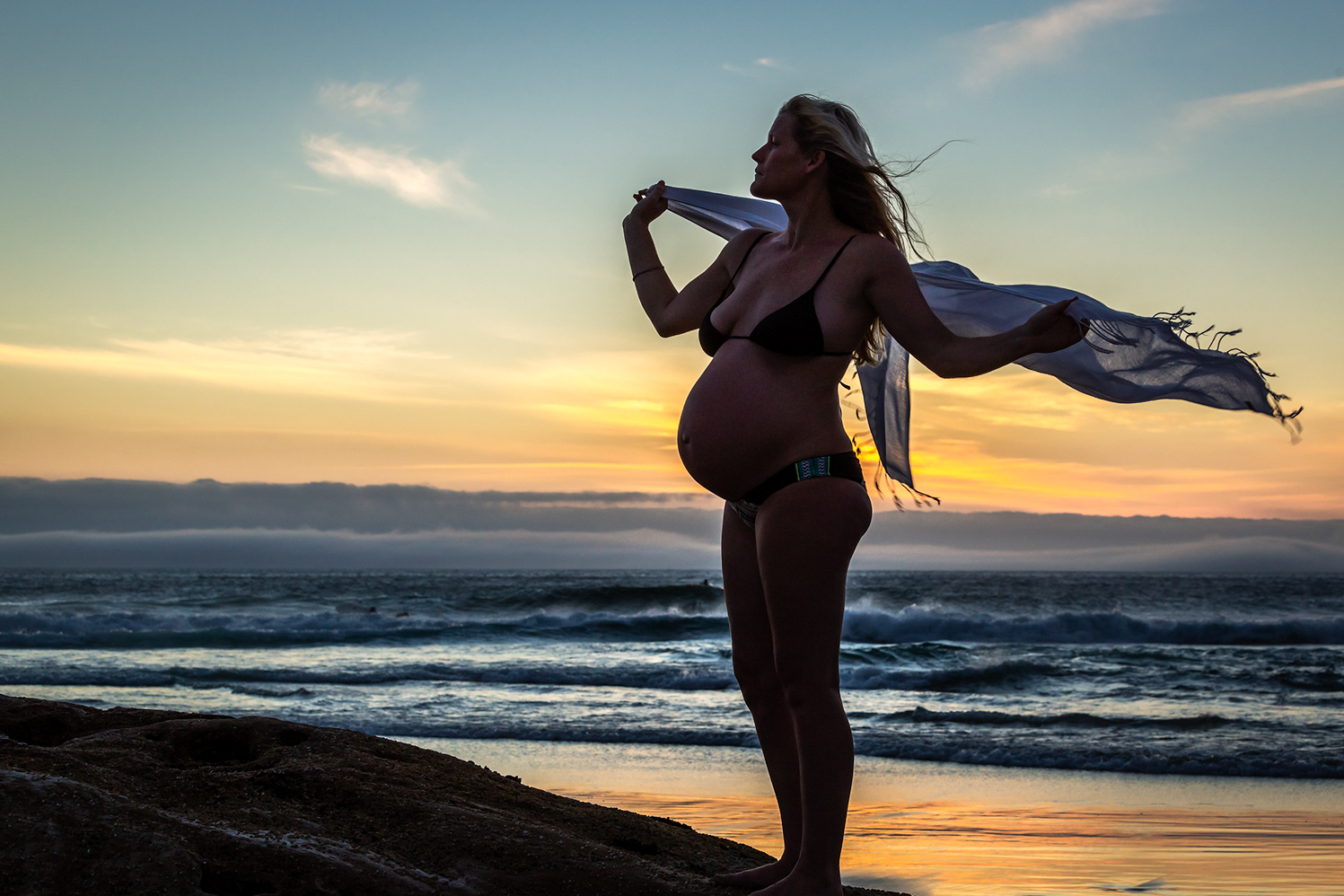 We had a family shoot with NatGold. I also asked for some individual shots of me for my own blog. My husband and I are both very awkward in front of the camera & Nat managed to make it as painless as possible. She was well prepared, worked quickly and knew what she was aiming for. The results were fab! She clearly does a lot of editing work on the images and it shows, in textured photos filled with great light and character. We were thrilled. (Cathy Park Kelly & family)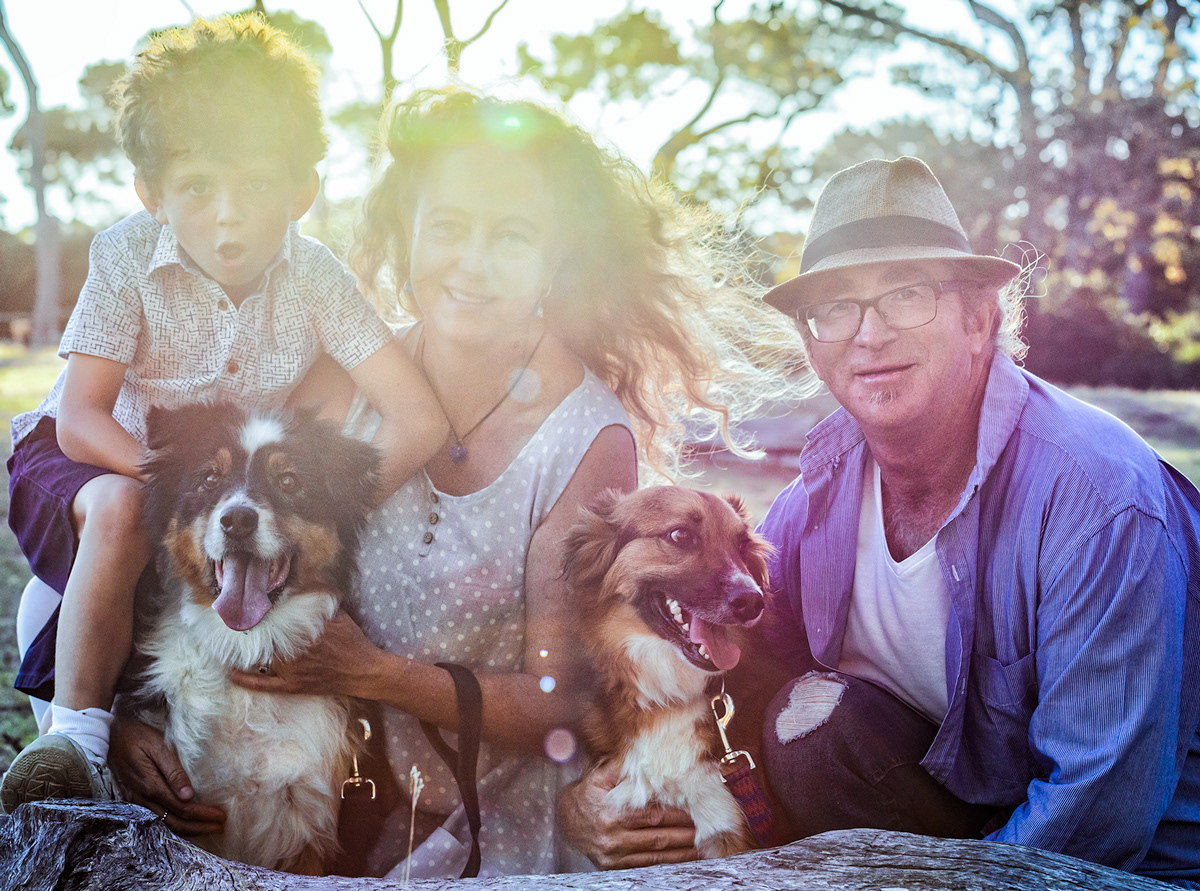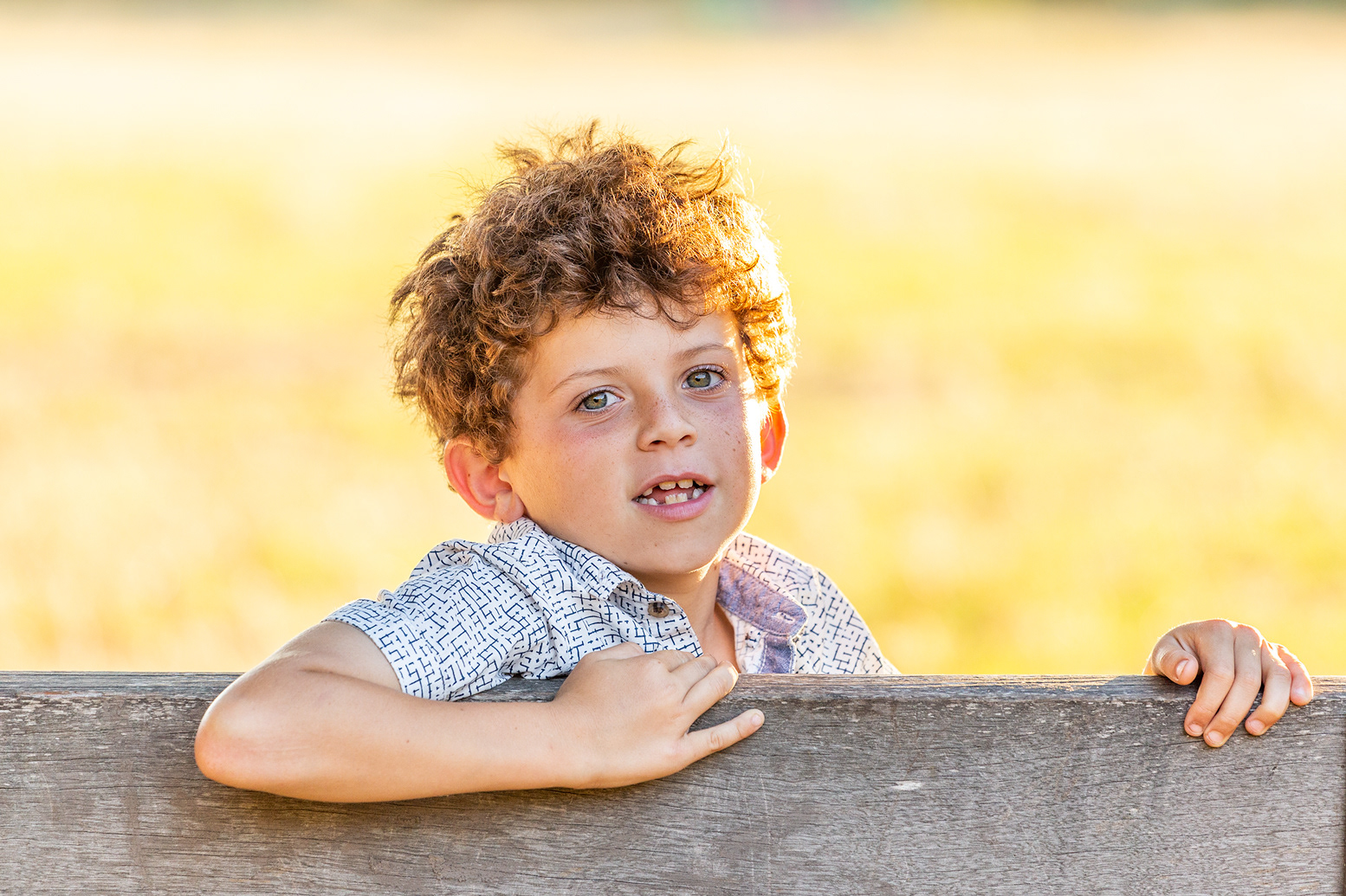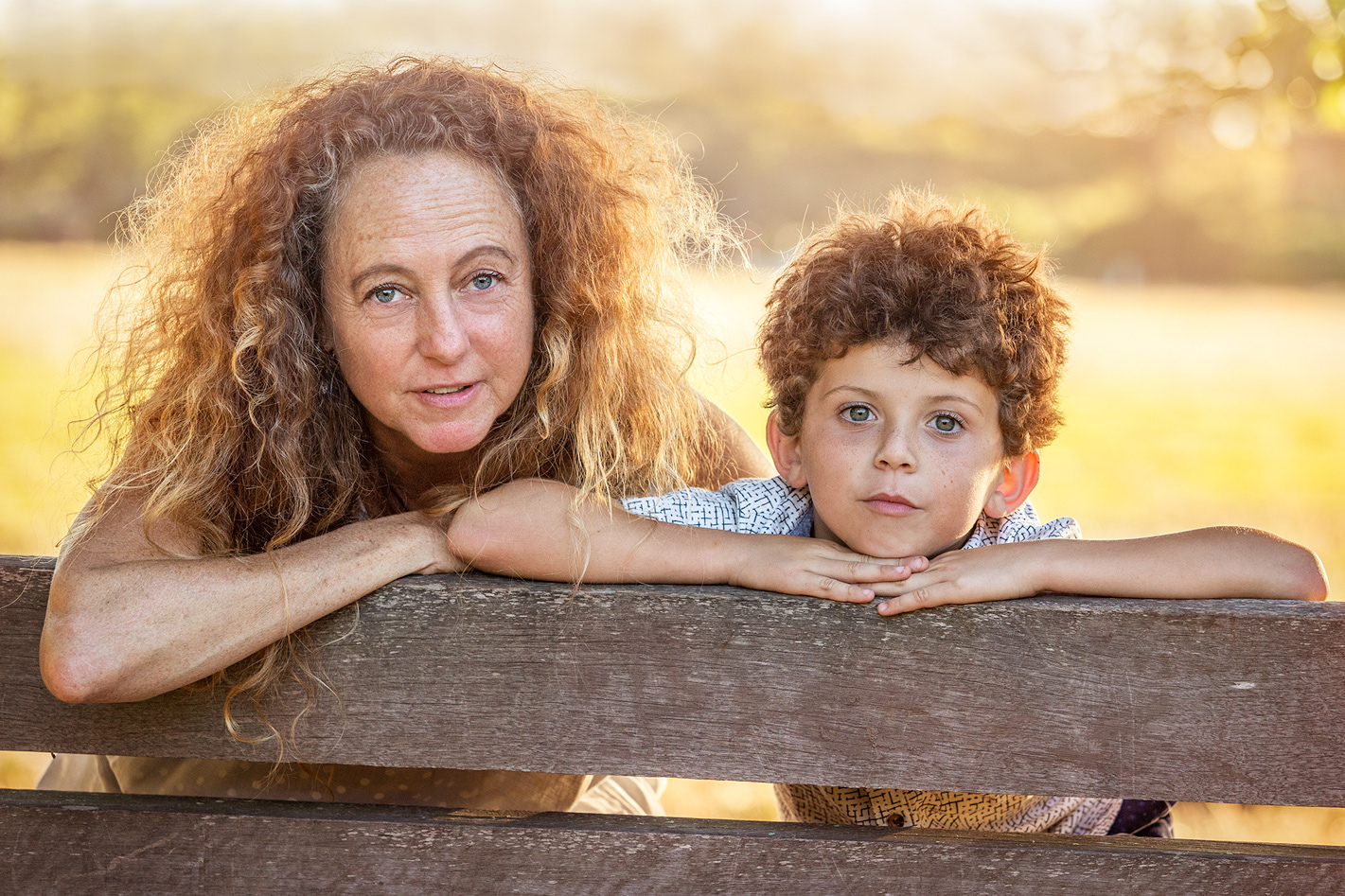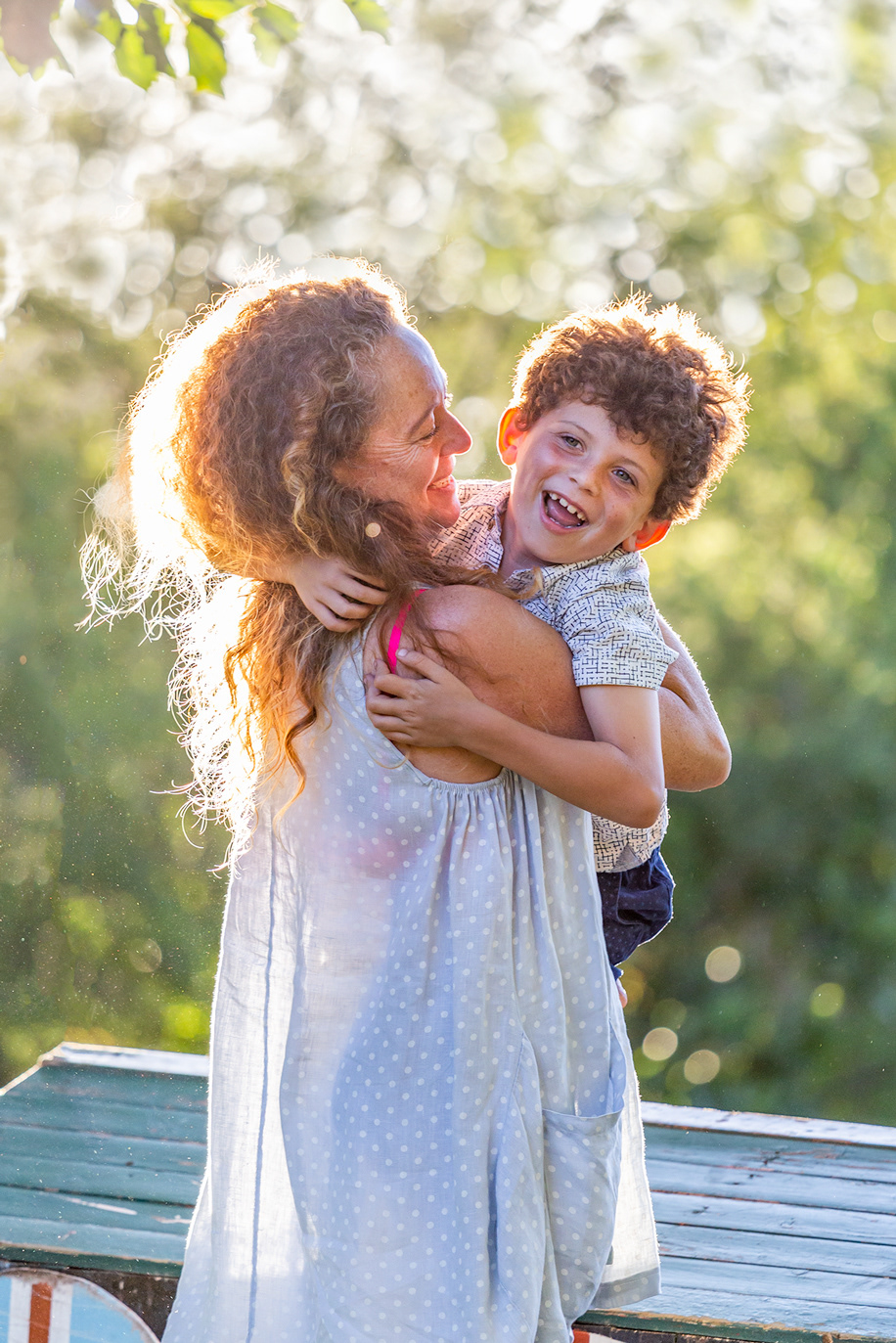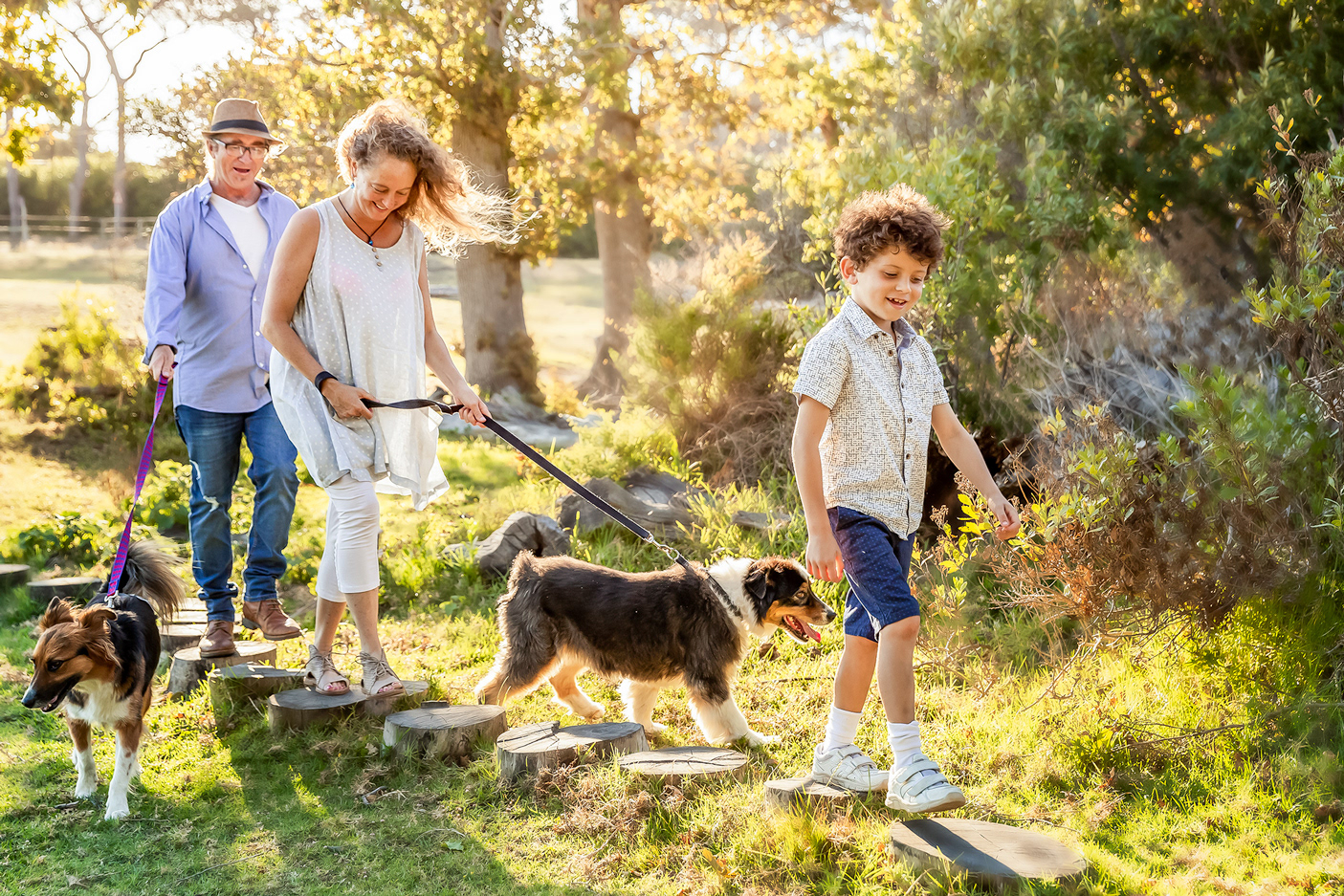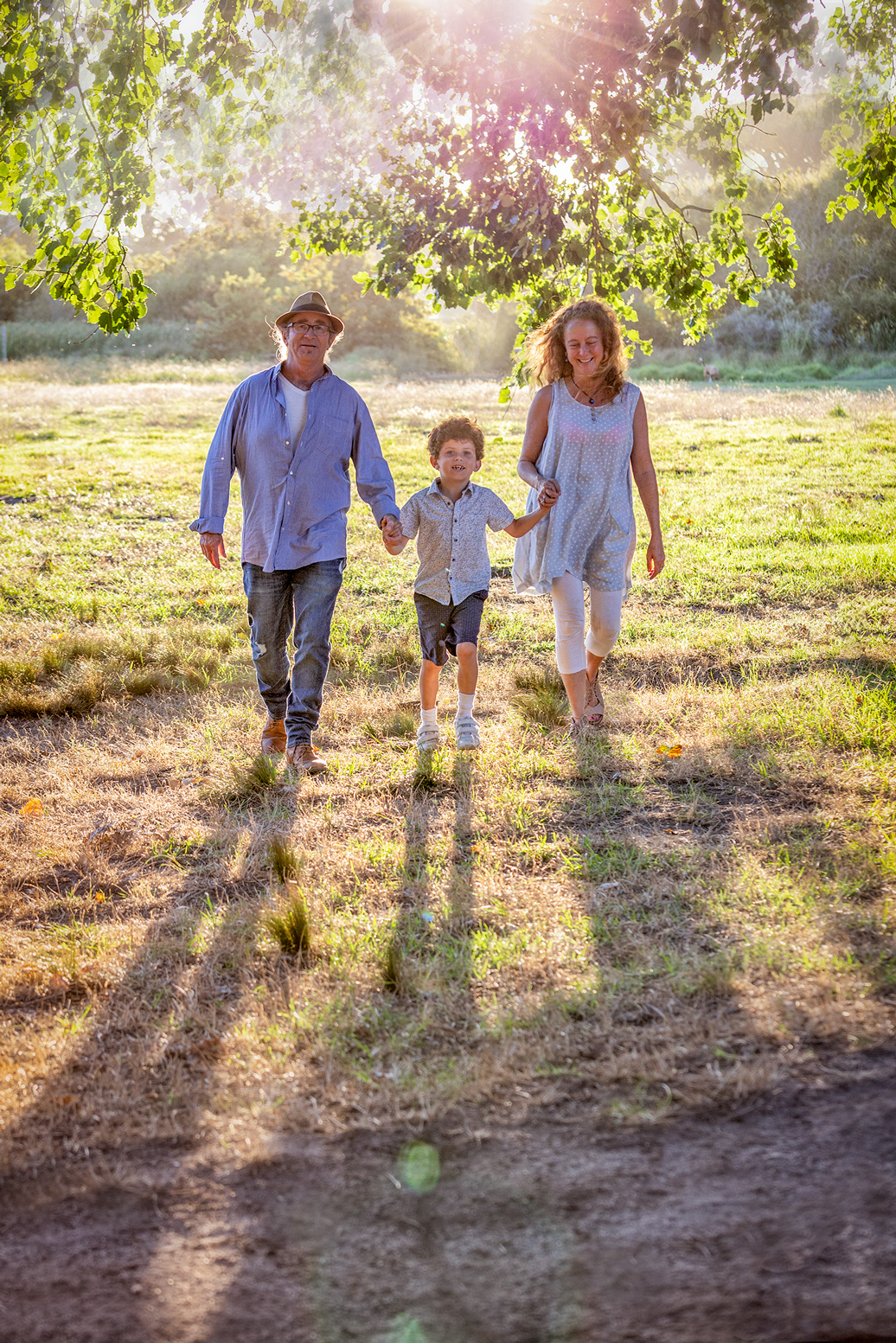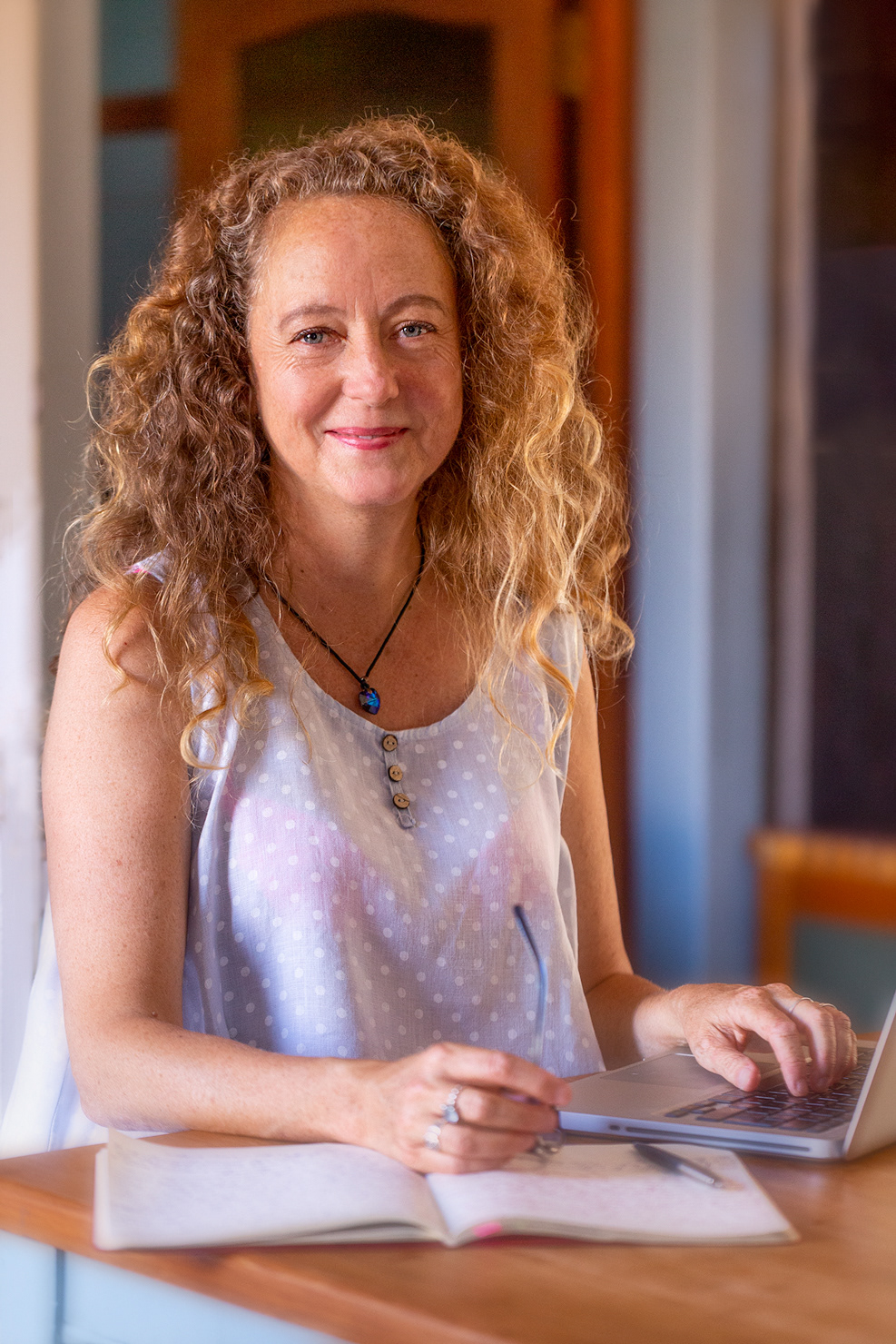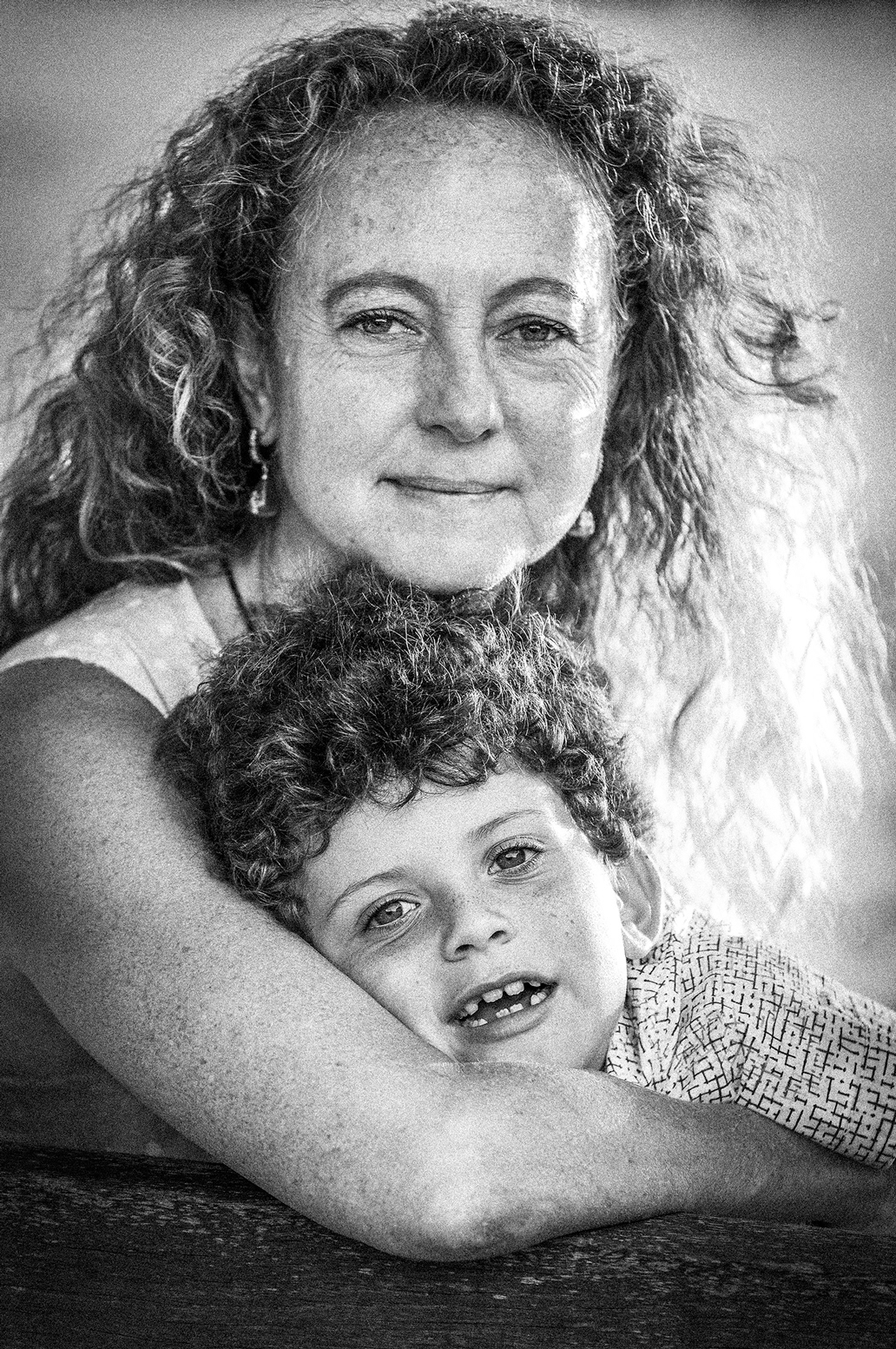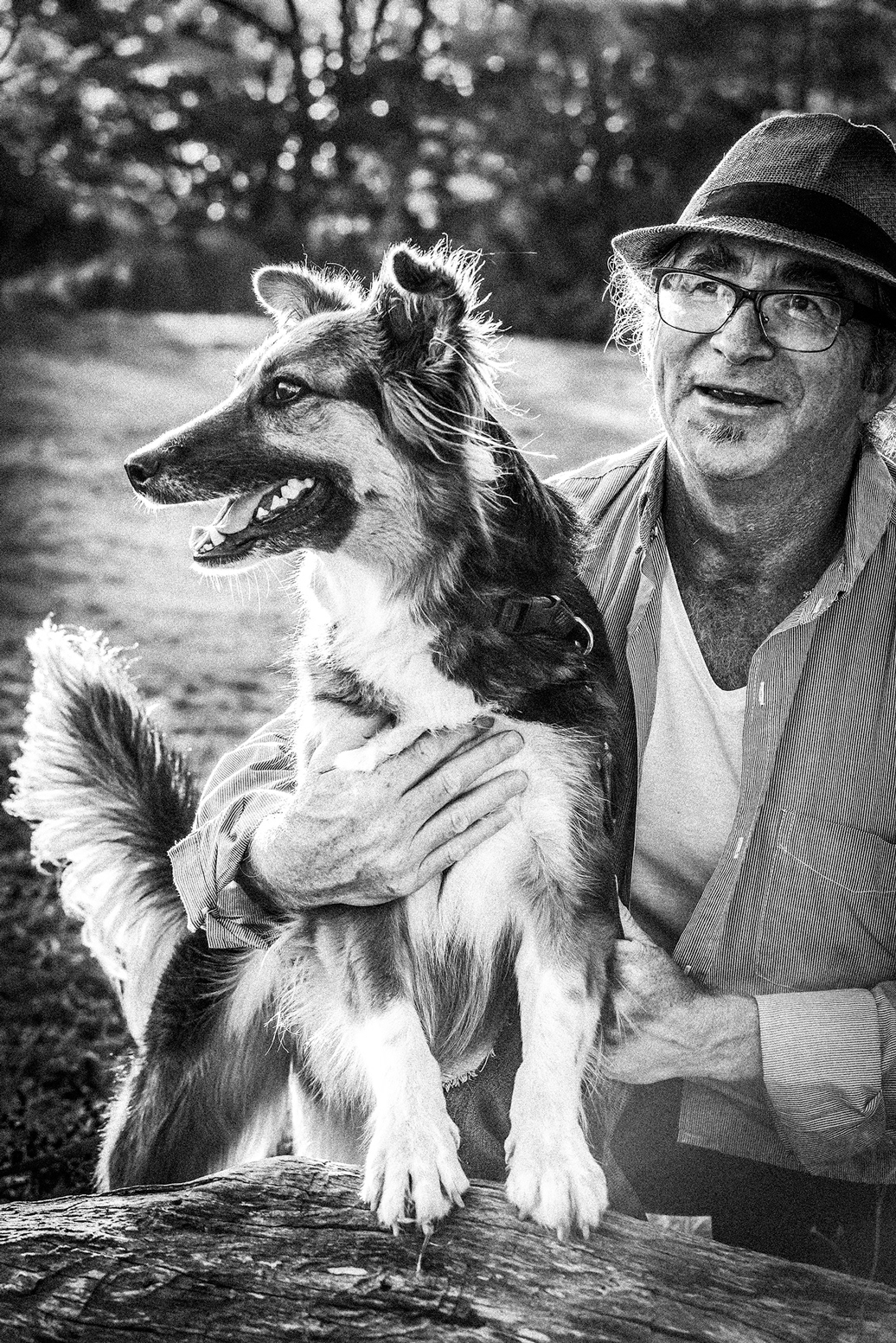 Thanks a MILLION for the pictures, they really are stunning, we can't stop looking at them! We will order quite a few books. I will sit with Louis to select the "must have" in the book - that will be a tough choice, your work really is exceptional! Thanks again, N.