These are all AfriCanis dogs bred by the Gallants in KwaZulu Natal. For more information about the AfriCanis go to www.africanis.co.za or read The Story of the African Dog written by the Gallants.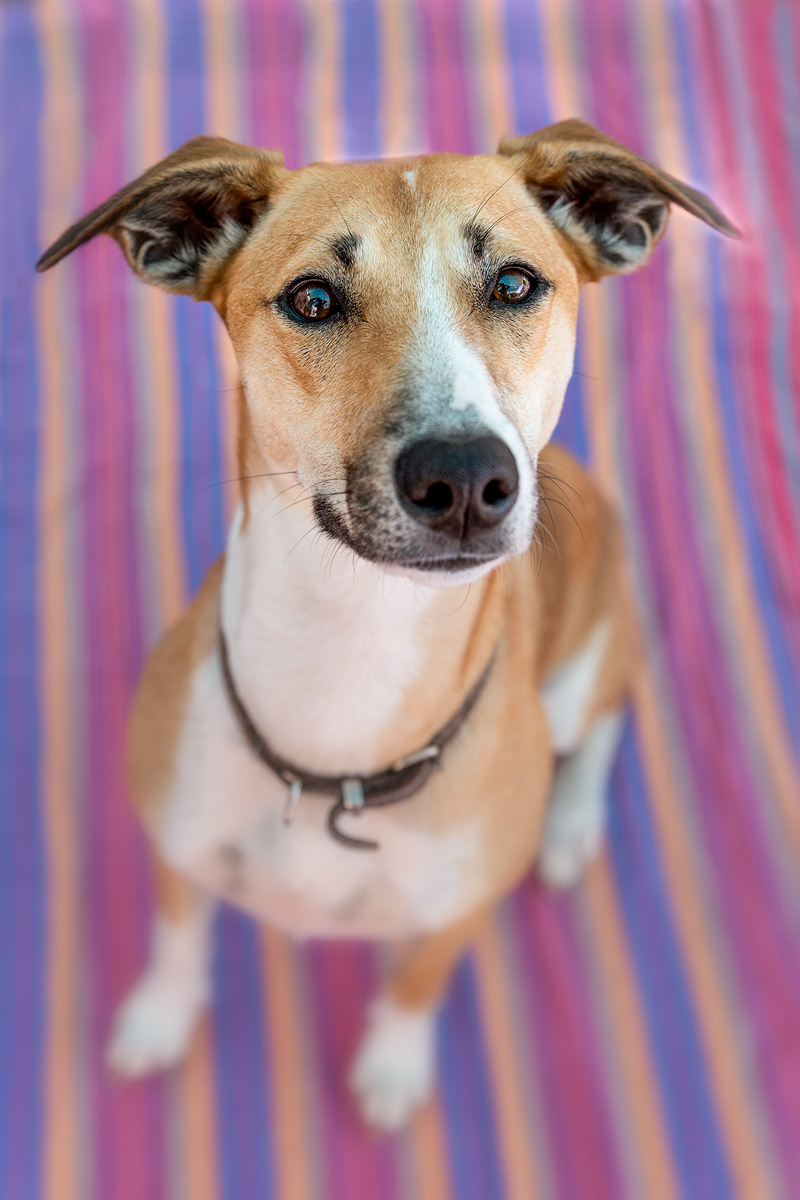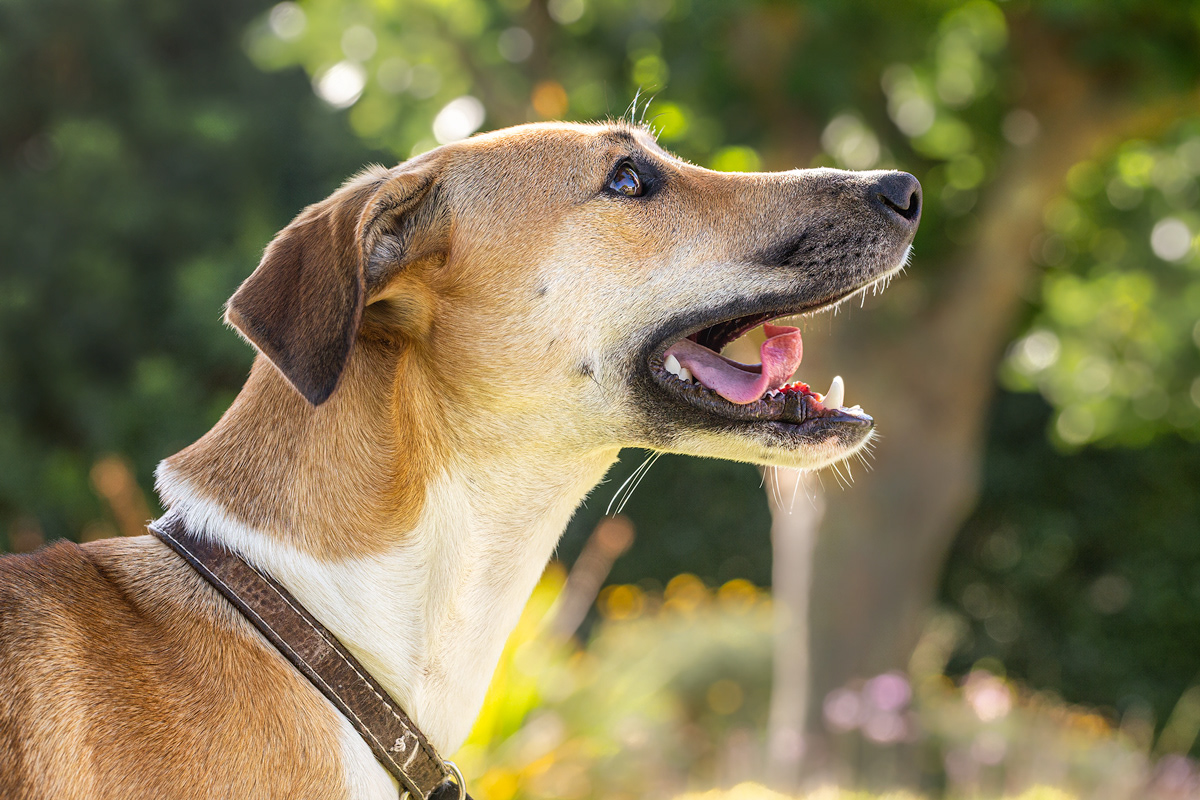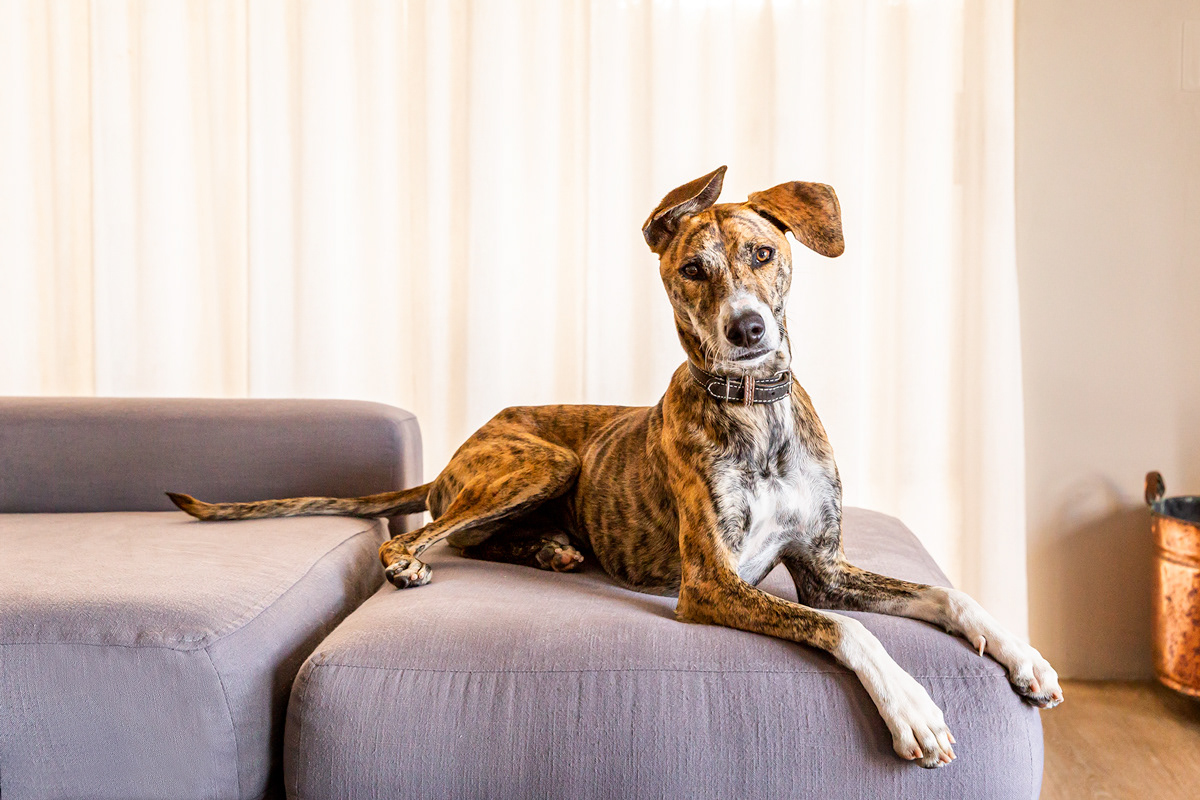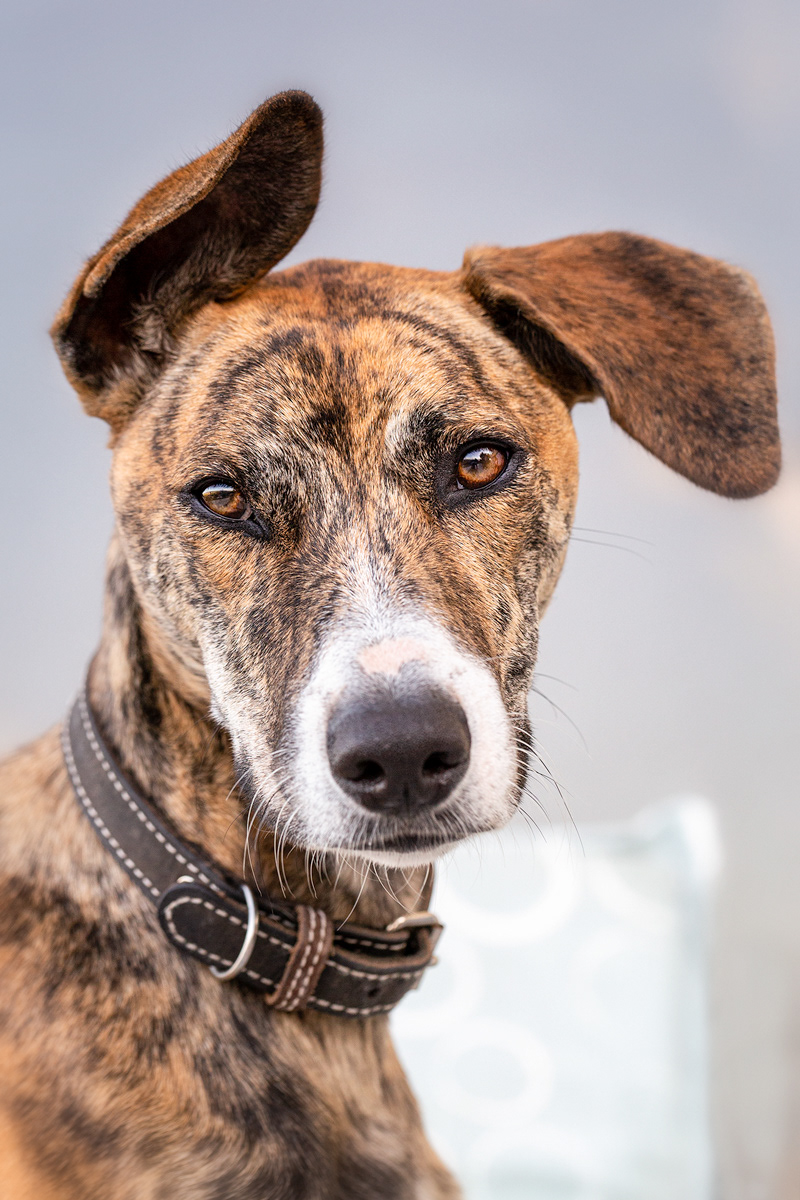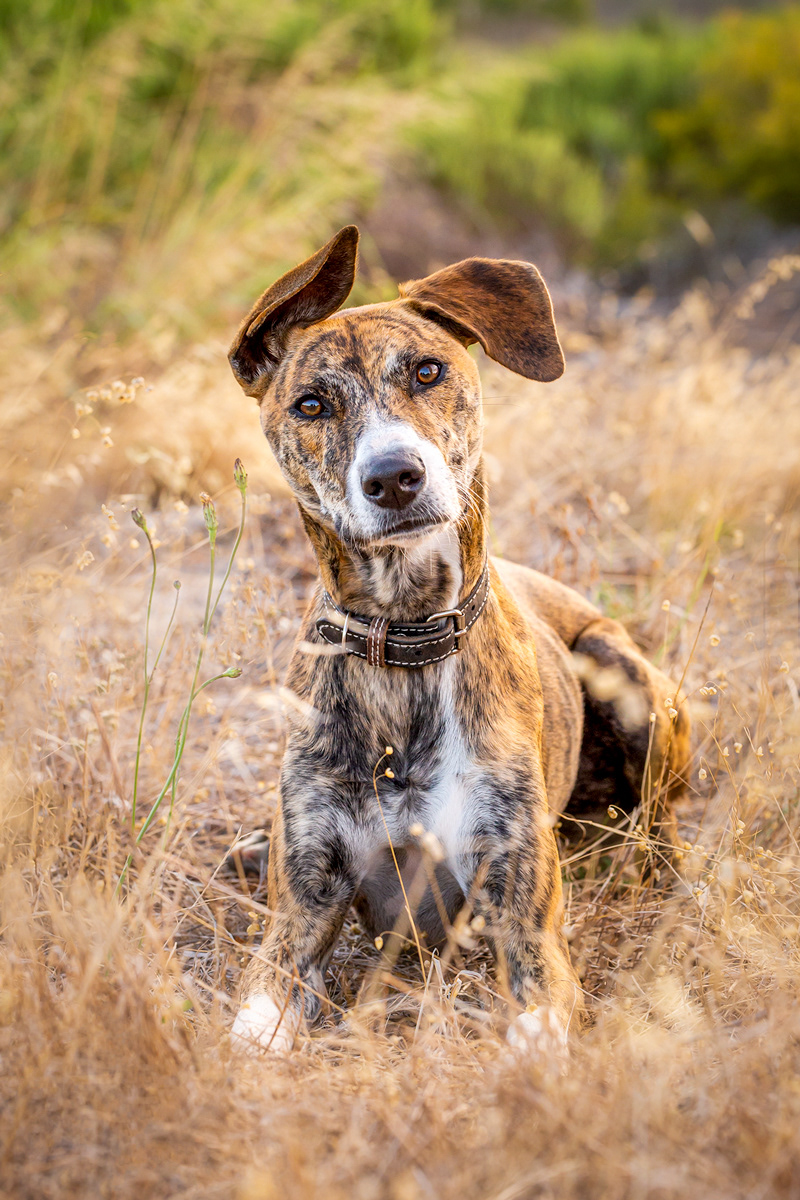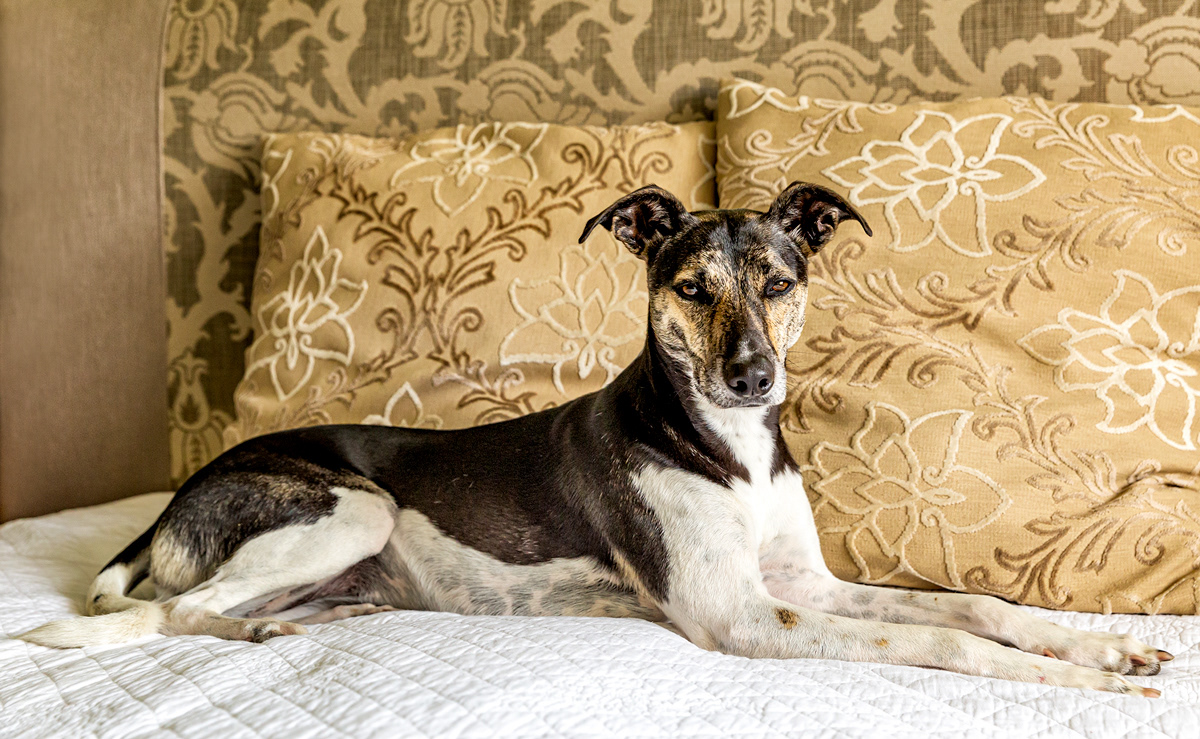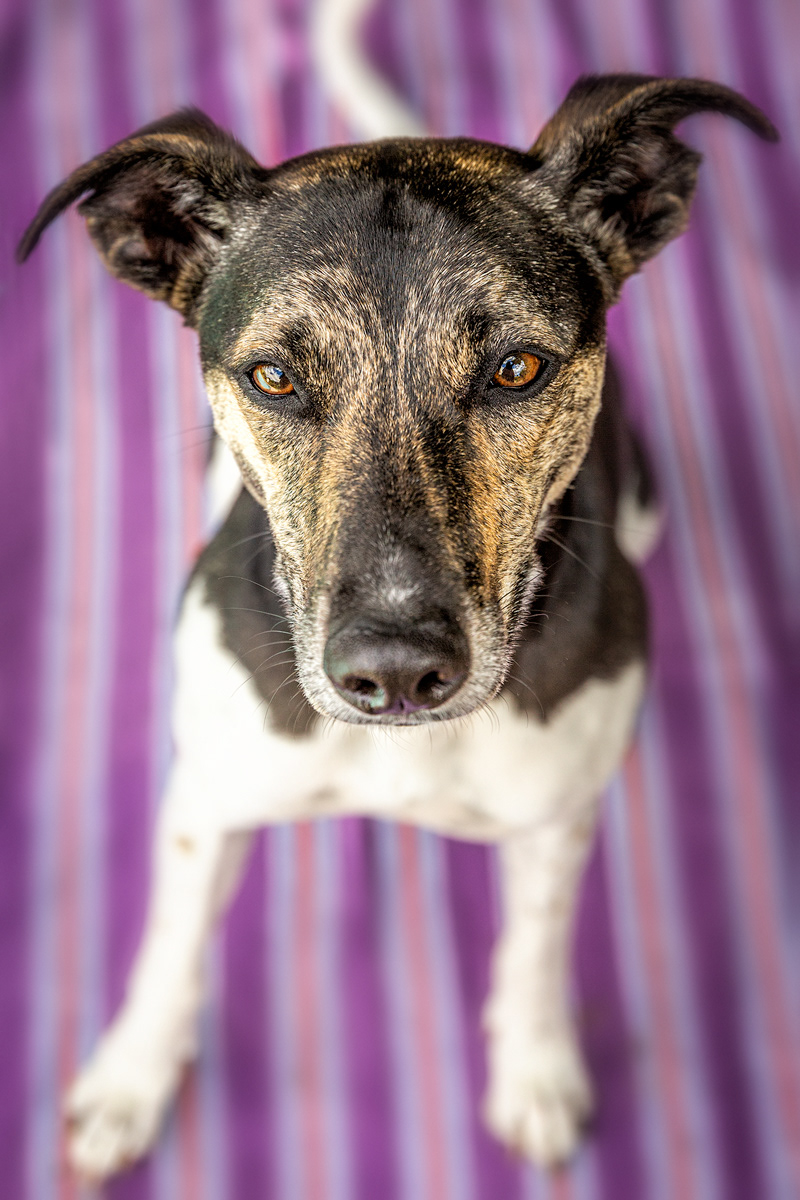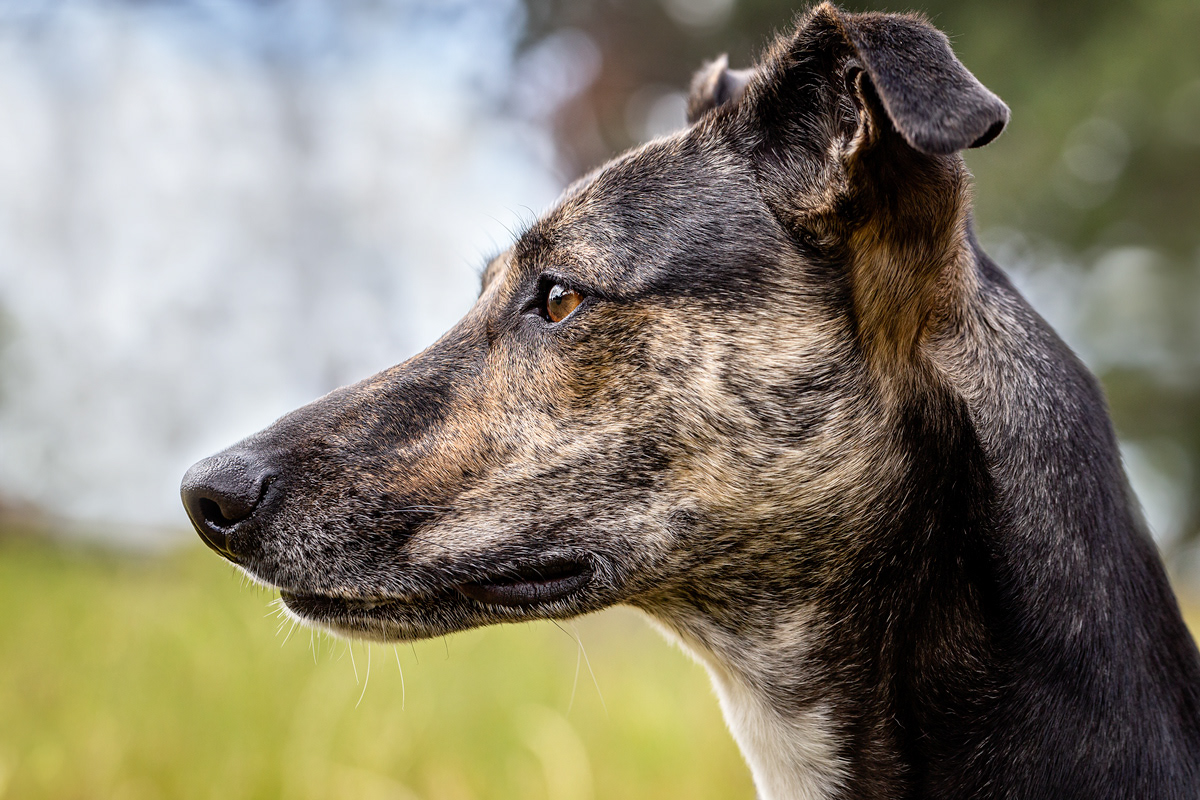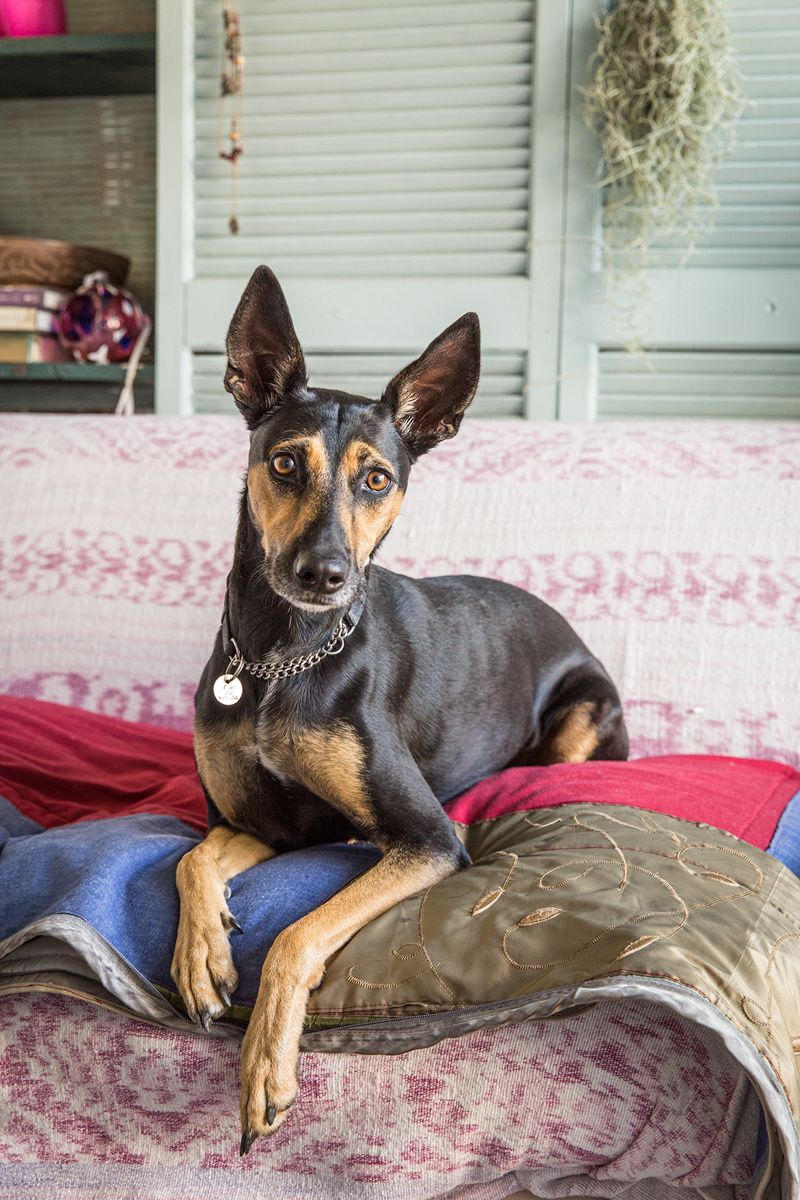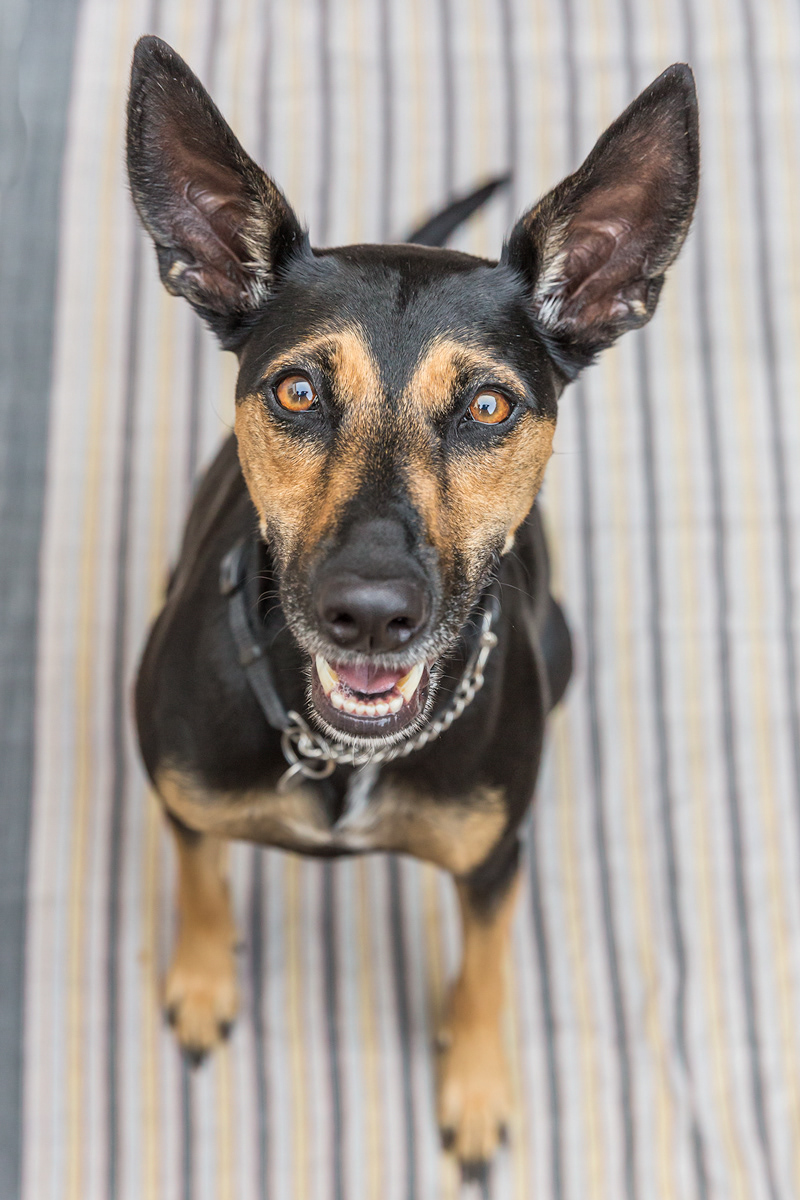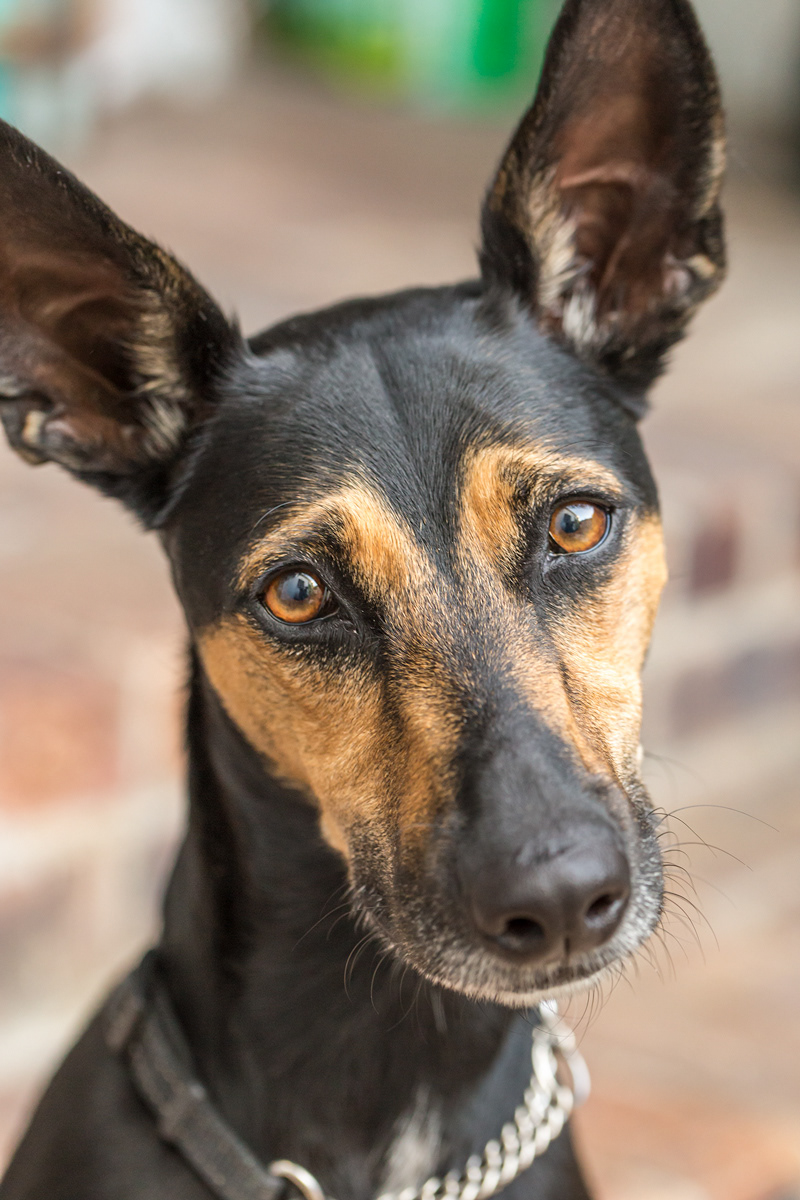 Barney, Bunty & Blossom at home in their beautiful garden.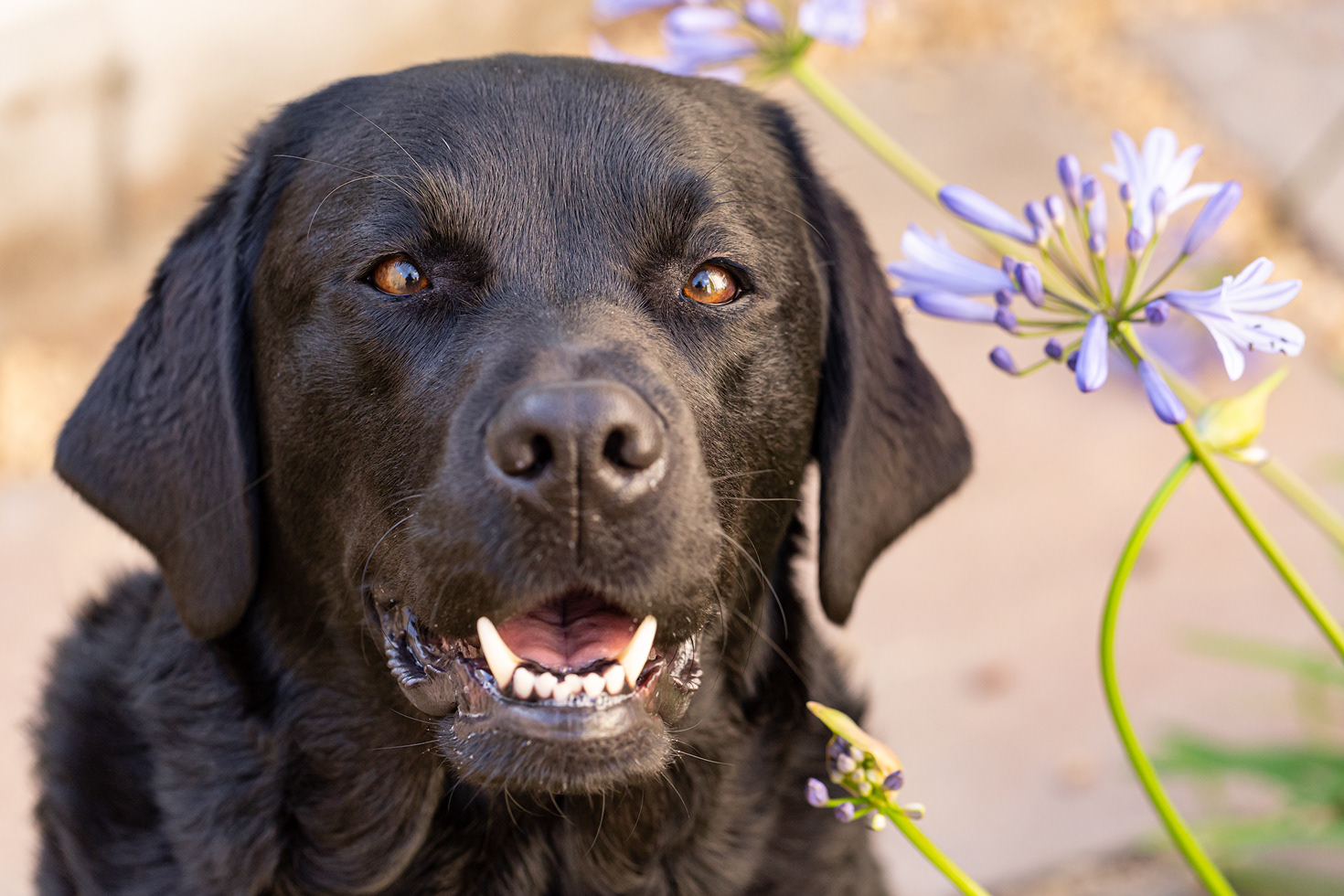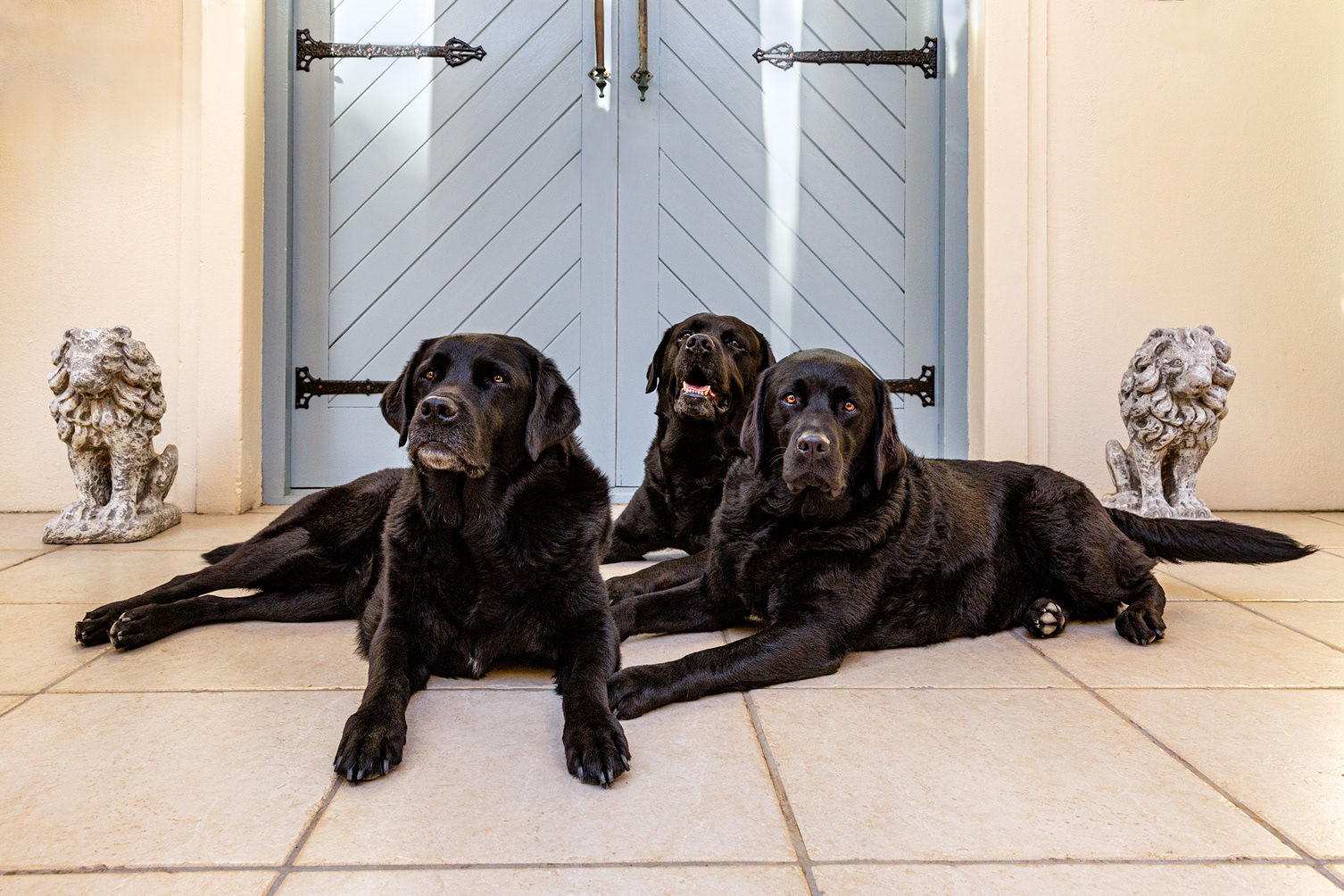 Hi Natalie. I am absolutely thrilled with the divine photos of my precious animals.
The collage is on the wall in my study and Chiffy, Harry Mango and Othello look as if they are about to leap in to my arms!
Thank you so much for all the trouble you took in getting the perfect shots.
Regards and good luck. Joan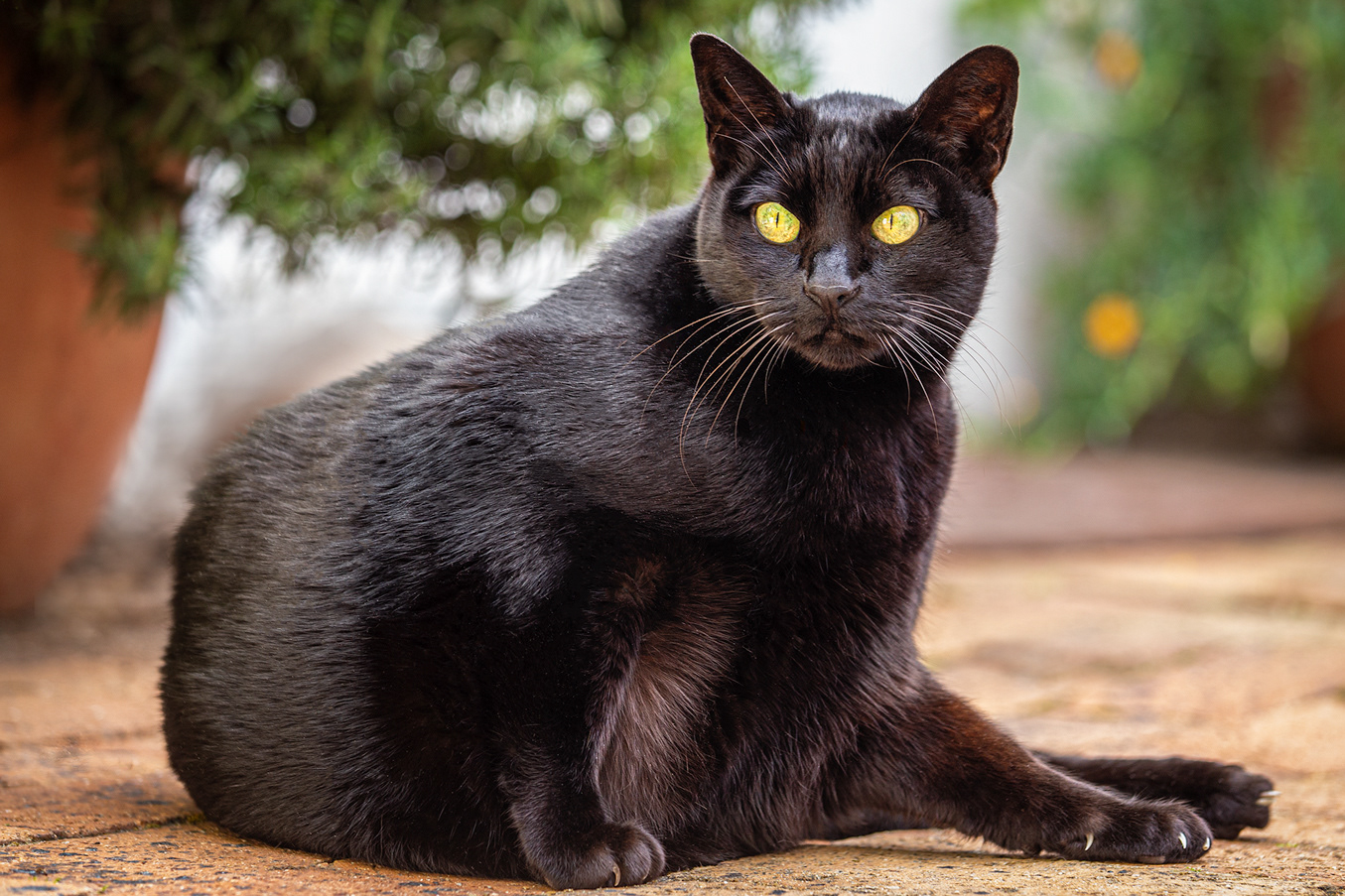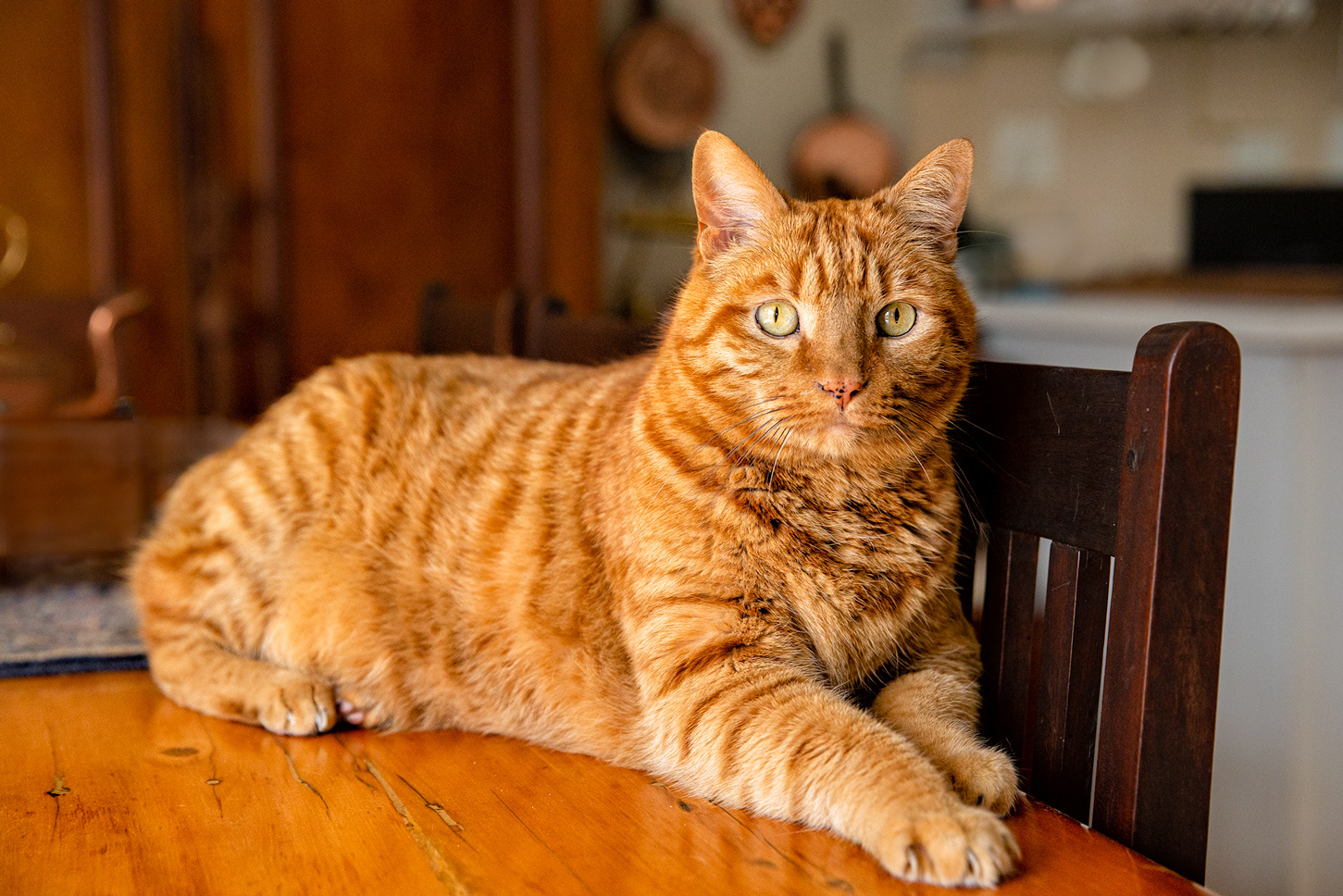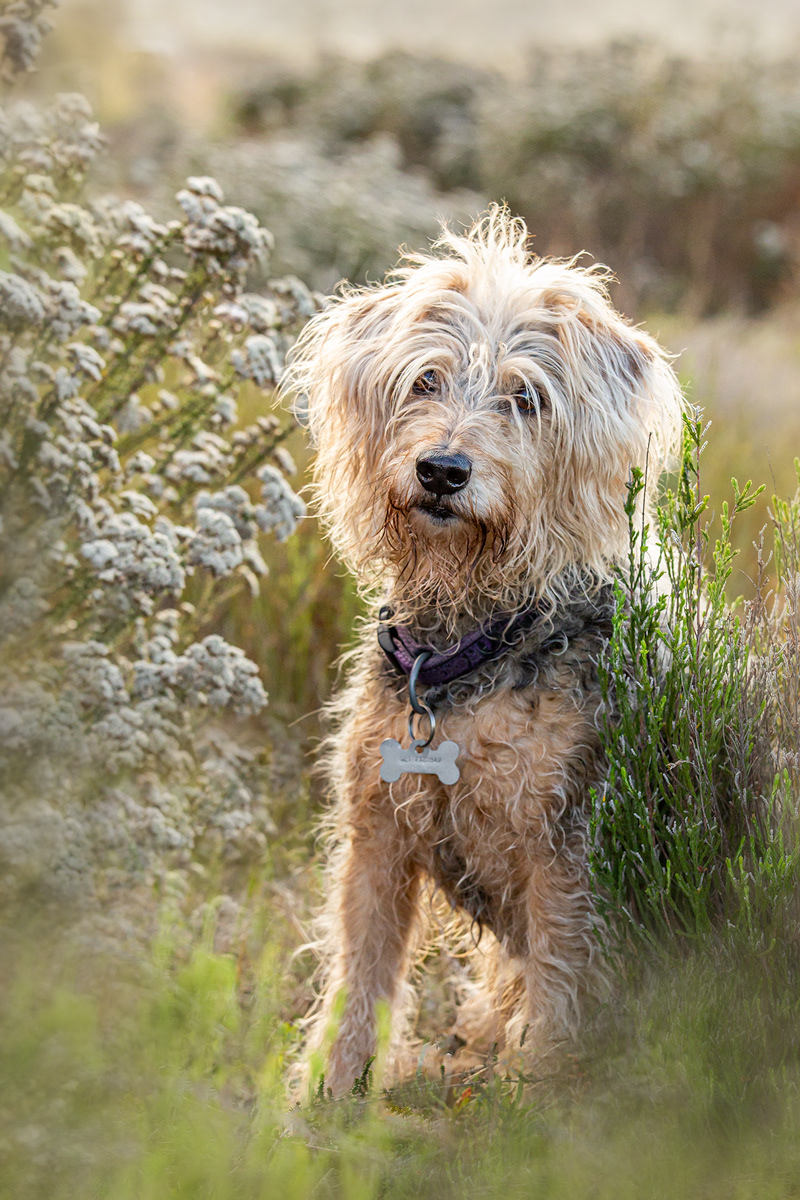 Emily with Lila the siamese lady, Smitten her tabby, Java, Biggles and her pony Khoki at home and at the Alphen Green belt. 
Absolutely...oh my heart those are beautiful!!!